CORPORATE APPAREL
& UNIFORMS
Keep your company looking fresh and stylish with Genumark's leading corporate branded apparel and uniforms! We remove the hassle and stress that comes with dressing your team while managing the inventory of your corporate apparel.
With over 45 years of combined experience, Genumark knows how to properly outfit your group according to your needs, style, functionality, and budget.
Custom Branded
Apparel & Uniforms
At Genumark, we take your corporate apparel and custom uniforms seriously. Our goal is to take out the day-to-day responsibility of sourcing and producing custom workwear and uniforms.
Our team is up to date on "what's hot" in fashion and fabric. When you bring your needs and budget to us, we come back to you with a presentation and samples of custom attire.
While we know the trending fashion, we have a rule of thumb that we live by:
FUNCTION THEN FASHION
Our primary goal is to make sure that the branded uniforms and corporate apparel that you choose work well for the situation and environment they will be used in. You wouldn't want a chef uniform jacket that doesn't breathe or a school uniform that wrinkles easily!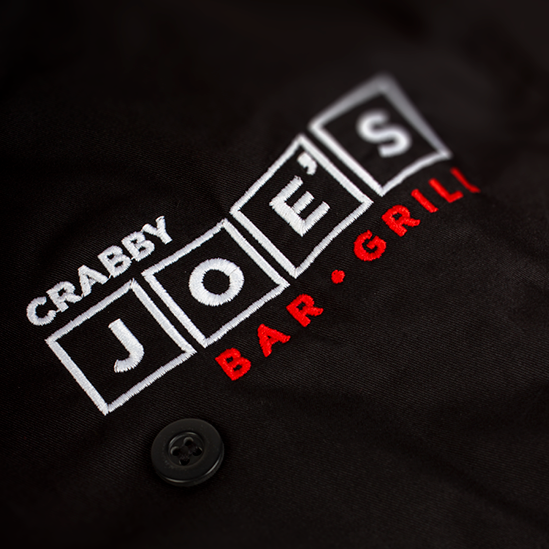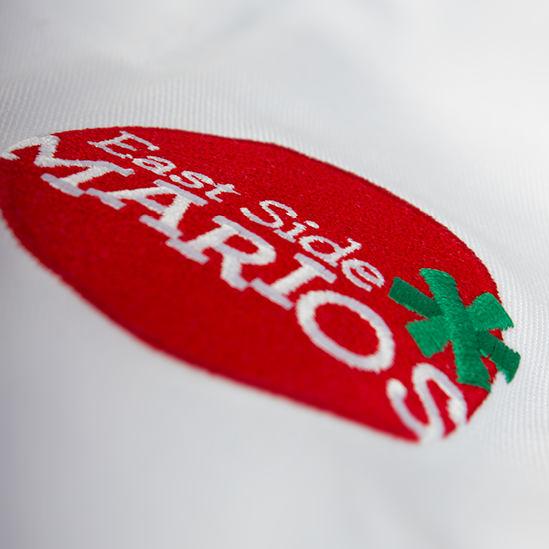 WE MAKE CORPORATE APPAREL EASY FOR YOU
With a few simple decisions at the outset, your Genumark Corporate Apparel and Uniform program can reap some of the following benefits:
Genumark can store your inventory at our warehouse to save you space
Custom eStore to make ordering branded apparel easy
Genumark can help develop custom fabrics
Frequent meetings with the team, offering you feedback and status of your inventory
Provide forecasting reports to give you an idea of projected corporate apparel and uniform orders in the near future