SPORTS & LICENSING
Have you just secured a prestigious sponsorship with a major sports property or team? Then it's time to start thinking about extending your reach by contacting the Genumark Sports & Licensing division so you can utilize that sponsorship in the form of co-branded products!
WHERE BRANDS
COME TO PLAY
With 20 years experience in the corporate licensed industry, Canadian leagues and teams rely on Genumark Sports & Licensing division. Genumark is contracted by each league to develop unique licensed products used as promotional giveaways by corporate partners.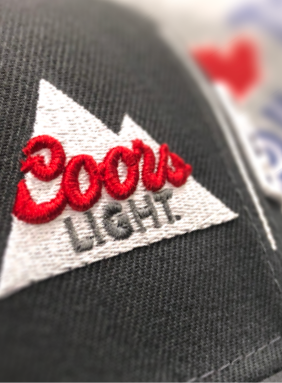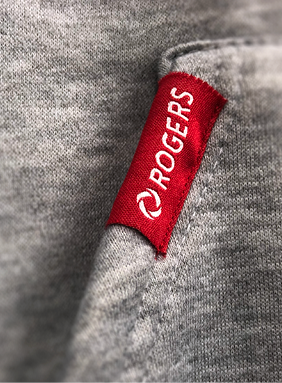 ARE YOU
AN OFFICIAL
SPONSOR?
Is your company an official partner to a professional sports league or team? If so, then you should think about further leveraging the sponsorship and activating your brand through co-branded licensed merchandise provided by Genumark. As an official partner, you have the rights to purchase licensed merchandise.

CAN I CO-BRAND
WITH SPORTS LEAGUES
& TEAM LOGOS?
Let's be honest, most of us would love to have our company's logo co-branded on promotional merchandise with a professional team, league, or event logo.
BUT!
Before we can get started, ask yourself the following questions.
Is your company an official sponsor of a major league?
Is your company an official sponsor of a major league team?
If you answered YES to either of these questions, then let's get started!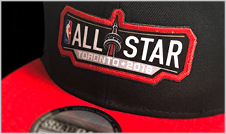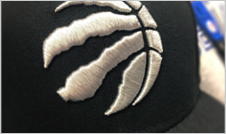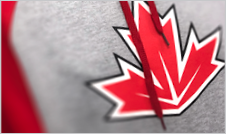 Only official corporate sponsors are permitted to utilize licensed merchandise for a promotional giveaway.
At Genumark, we take corporate licensed merchandise very seriously. The co-branded merchandise we produce must first go through a strict approval process by the respective league and/or team to ensure all products, logo positions and colours meet the required brand standards. The end result provides each corporate sponsor with a unique co-branded licensed product that sets them apart from the rest.