For all you trivia lovers out there, solve this one: what common theme do these Canadian events share?
Canada Day

Pride

Calgary Stampede

Caribana
You (probably) guessed it! Their public gatherings have been cancelled as a result of COVID-19. For many, these cancellations are another blow to their already heavily restricted social lives. Events like these bring communities together to culturally celebrate, raise awareness, and just have a great old time. 
We love these events because they celebrate something we support! So let's not give up just because their public events are cancelled. Make the celebration your own this year and bring it home! 
Below are some useful tips on how to do just that.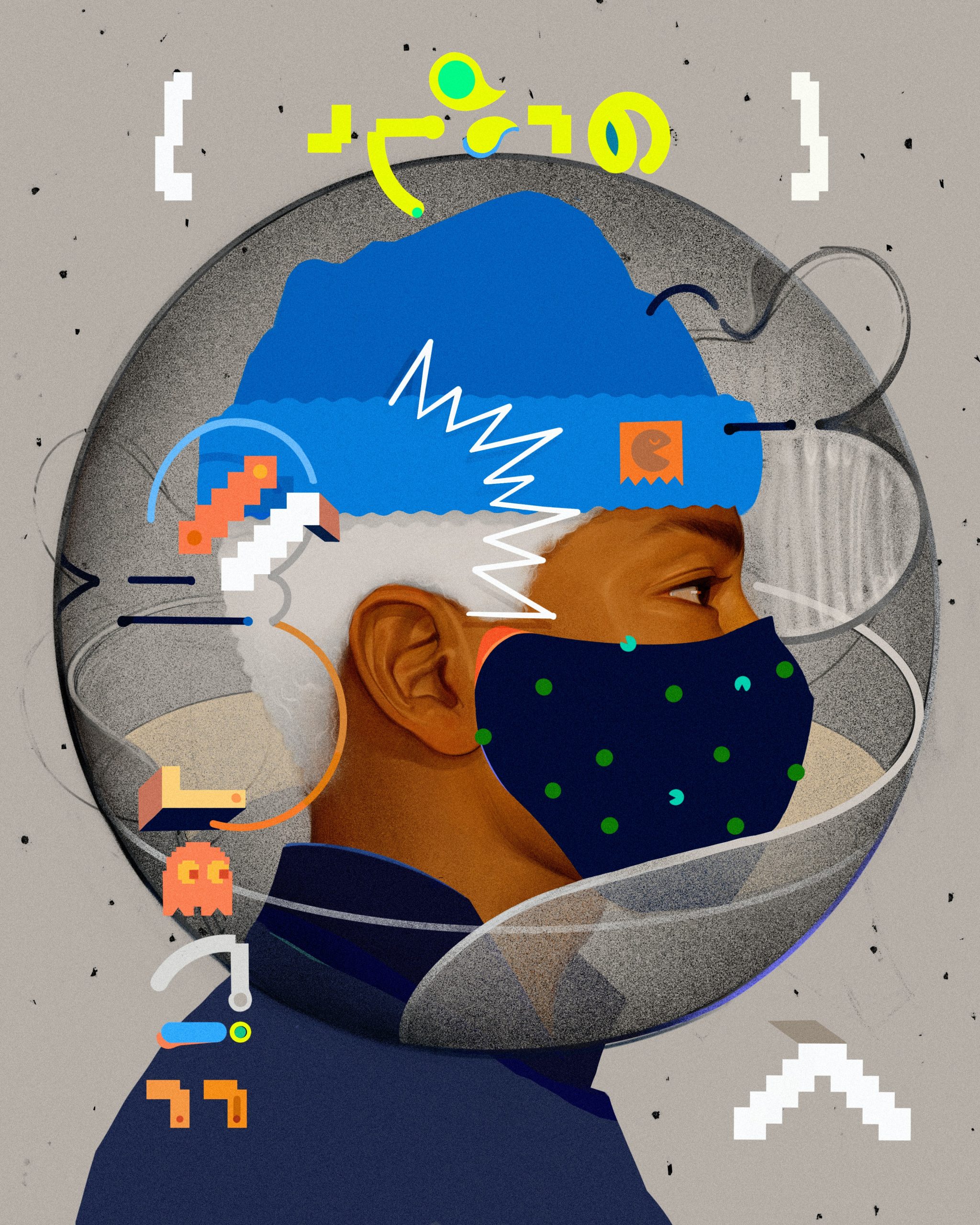 Home Celebrations – Reconnect With the Meaning
In a glass half full point of view, the cancellation of public gatherings of our community events serves as a way to reconnect with the foundation of why we gather rather than just the party festivities that now follow it. Pride began as a way to remember the Stonewall Riots; Caribana is a testament to a community's struggles.
How to Celebrate at Home?
Discussions with Family & Friends
One of the best ways to keep the spirit of these community events alive is to talk about it with family and friends. 
Ask each other what the event means to each of you. What do you miss?

Talk about the hard facts. We love Canada but there are definitely areas of improvement. We celebrate diversity but LGBTQ+ rights have not always been cemented in law.

Learn more about the history behind your chosen event or what it is celebrating. For many public events, there is more to them than just the celebrations.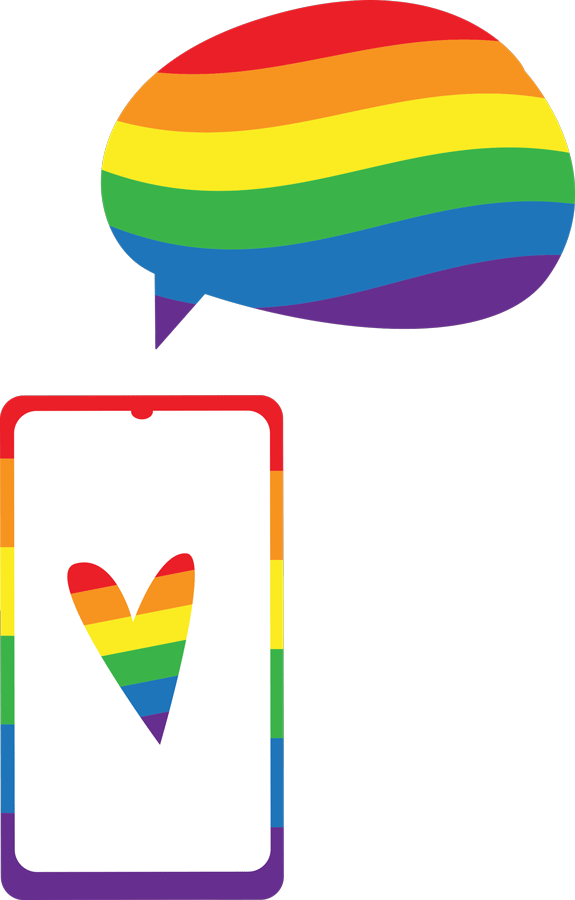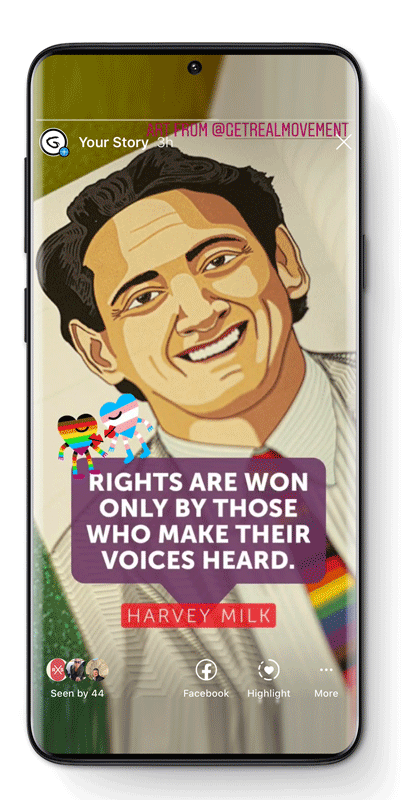 Get Creative on Social Streams
As the time draws closer to when the events should have occurred, social media platforms will start to launch different easter eggs and filters so that users can associate and get creative. Make sure you check out your favourite app to find out more. Instagram, for instance, has created rainbow hashtags, rainbow Stories rings, and Pride stickers and filters.
Attend Virtual Events

Resilience is one of the best human traits and your events will most likely be no different. A lot of conferences and events are moving online in order to keep up with our current, stuck at home, situation. So make sure you do some research as there is a good chance your favourite events have moved to the virtual world!
The Government of Canada has set up an entire website with content and resources dedicated to celebrating Canada Day at home! This includes celebration kits filled with info and activity suggestions, a schedule for a live-streamed performance, and events you can complete yourself, like the fitness challenge. More info is to be announced for specific events on June 29. Canada Day can still be a lot of fun!
Finding the virtual event for your local Pride organization will take some monitoring of their social feeds. Cities like Halifax, Montreal, and Vancouver have all stated there will be virtual events but the details have not been fully announced. Meanwhile, Pride Toronto has set up a Virtual Pride website that you can visit to stay up to date with all the details of one of North America's biggest community events going online!
Even the Calgary Stampede is getting in on the virtual action! To help keep one of the oldest community events going, they are keeping the quintessential Stampede Parade going without the in person fanfare.
Show Your Spirit… From a Distance!
While you may not be able to show off your event spirit in person, you can find plenty of other outlets for it! Here are some fun items you can use to showcase and participate:
Masks

Big cowboy hat

Sunglasses

Sidewalk chalk

Flags

Window decals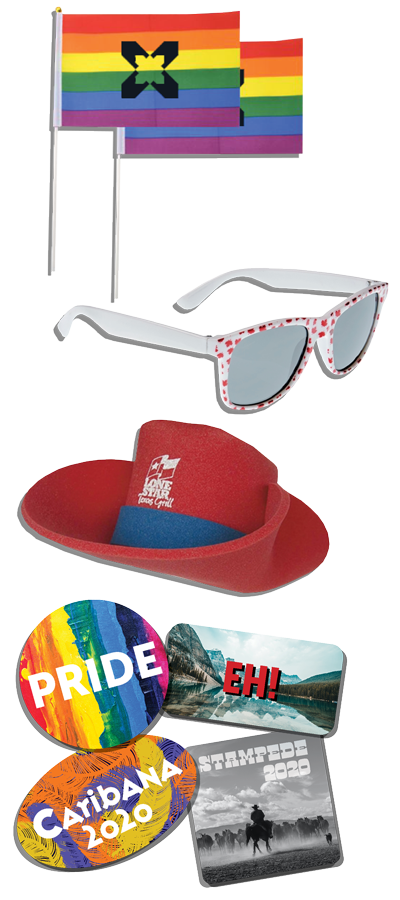 Rock Out to a Banging Curated Playlist
A big part of big community events is the music! So don't forget to move your feet to some great playlists that can be found on the internet. Here are a mix of some YouTube and Spotify playlists that have been curated for these events: