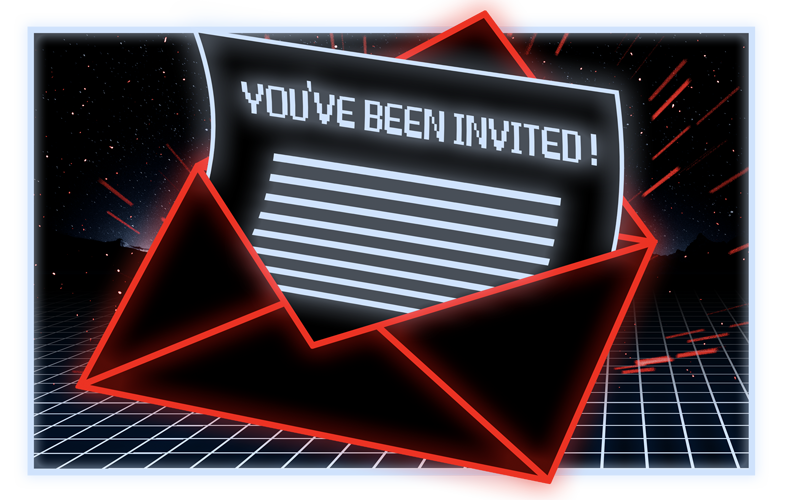 Holiday season is fast approaching and this year, more than ever, we need to celebrate that it is coming to a close. Unable to host traditional end of year parties at the office? Pfft, no problem! We've put together some advice and a handy-dandy guide at the end to help turn your office party from home into a big success. Turn on the wifi, get in your comfy clothes, grab a drink, and plug in. 
🚨 WARNING!🚨
WE ARE GOING VIRTUAL🔌
How To Get Employees to Buy Into an Office Party from Home
Wondering if your staff won't be motivated to jump online? Worried about Zoom fatigue?
Throw those ideas out the window! Sure, we can assume employees have spent the better part of the year working in their pajamas and hosting virtual meetings dressed only from the waist up and in a ball cap. However, everyone loves to let loose and do something completely different from what they do every other day.
You will need to make sure this does not feel like a normal, every day meeting! There is to be no minute taker, loose dress code and only short speeches. 
In order to make it a success, you need to remember that people will be mostly sitting and staring at their computer screens so you need to include some essential pieces:
Snacks

Cocktails

Games

Gifts
Creating the Perfect Virtual Office Party
Just like any good party, you need to set the mood of your party in your invitation. No shortcuts! With so many jobs requiring daily digital use, an invitation that looks just like any other email or virtual meeting request will be glanced over, perhaps not even opened. Worse, it may generate so little excitement when read that the invitation is declined. But not your office party! 
Get them pumped up with some eye-catching graphics, animated invitations, or, send them a good ol' fashion physical invitation card. With so much digital work, the sensory effect of a card will give a big boost to excitement generation!
Speech! Make sure to also take some time to thank your employees for the year past. Whether you are reading this in 2020 or 2025, coronavirus has changed our personal lives and how we work, so recognizing hard work will go a long way!
Nom, Nom – The Importance of Snacks
A staple of any good party is snacks. People will congregate around them, fill their bellies, and use them as a social barrier and this is no different for a virtual party! Since this year's office party will not be in person, your guests will need something to distract them from wondering what to do with their hands… plus, who doesn't love some yummy snacks!
Thankfully, you can find delectable snack kits for all price points and sizes with the option of branding them to make them feel like a proper gift. See our guide below for a couple of ideas!
Drinks are always a must at any holiday party! Even better if they pair well with your snacks. However, they don't always need to be alcoholic! Many of the most popular cocktail recipes have virgin variations. You can send your guests different recipes to try, cocktail mixes, "everything but the booze" kits (which would include barware), or hire an expert mixologist to teach your guests new drinks before the party gets rocking!
Want an easy recipe? We have a delicious Moscow Mule Recipe (Boozy & Virgin) that will go great at any virtual party at the bottom of this blog post.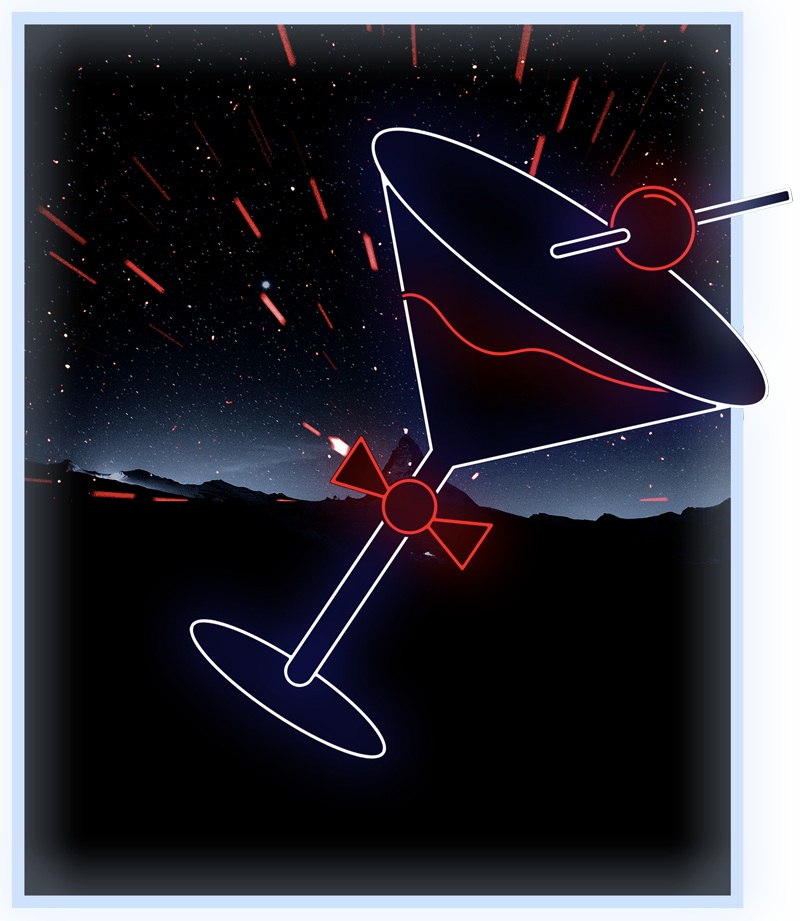 Settle the Score with Party Games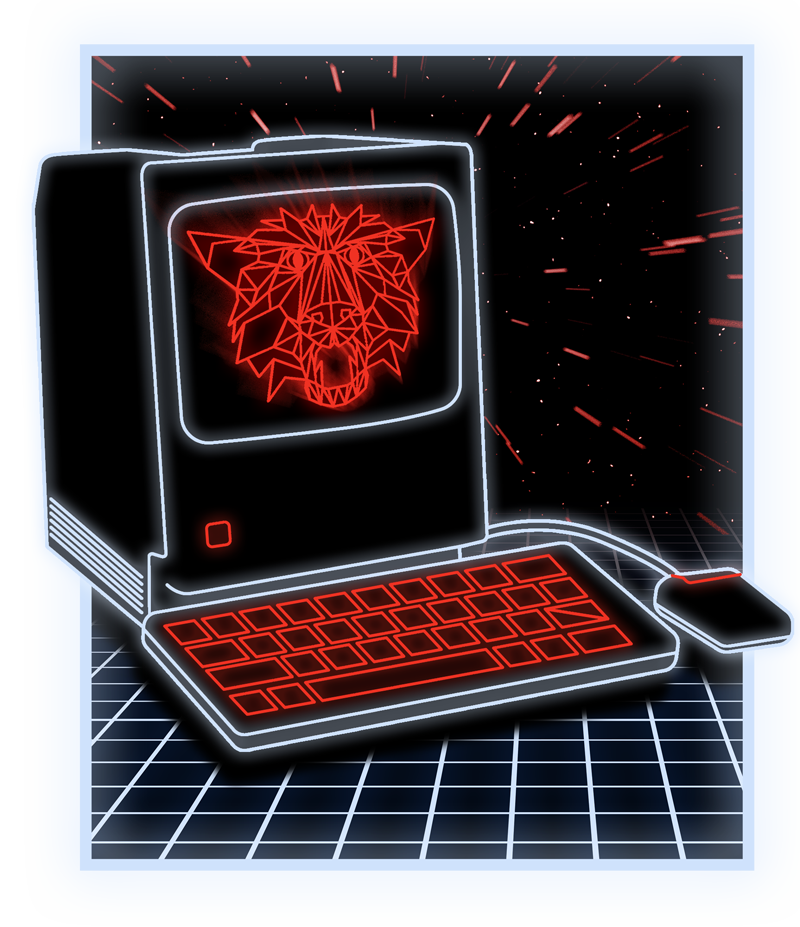 With people staring at a screen, drinks and snacks alone won't be able to occupy your guests for the length of the party. So introduce some fun! Regardless of how many people work at your company, there is a virtual game that can be played!
Bingo
A classic group game that easily transfers to online. Have your employees request (or buy if donating to charity) cards ahead of time and send them with their invitation or care package. Have one member act as the Bingo Moderator and draw the numbers and then BINGO!
Always a favourite, it has become wildly popular on Zoom due to a lot more people spending time at home. It is often easy to find a volunteer to be the Trivia Master and piece together a list of great trivia questions. Alternatively, you could use a random question generator to curate questions for you!
To make your life easier, we've also put together a short 21 question trivia for you to take and use in your own games!
Charades
Easily played over Zoom, break up your guests into two teams and have them compete against each other! Gather suggestions before the event or use a random idea generator for the cue. Then hope that your teammates have some acting talent!
Werewolf
Werewolf is a social seduction game spun off a popular party game called Mafia. However, Werewolf has taken the time to codify rules and create physical and digital assets to make the game more fun and interactive! Thankfully, this can be easily translated to a virtual capacity and is great for larger groups! You require one person to volunteer as the Narrator, and they will secretly give out the roles to the others. Here is a full set of suggested rules that helps bring this fun party game to the Zoom screen!
Jackbox Party Games
The ultimate choice of virtual party game, with so many game options that can cater to different tastes, it will keep your group laughing and having fun for hours! Each Party Pack comes with a bundle of different games that can be shared via Zoom and users play by answering questions on their phone or tablet and seeing the resulting chaos on screen. The only downside to this is that these games have a cap of 10 players, so this is suited to smaller companies or teams within a company.
Drop-shipped Secret Santa / Gift Swap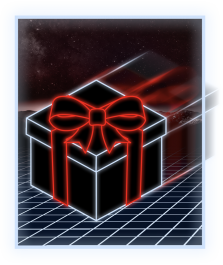 A holiday season tradition! Secret Santa, sometimes known as Gift Swap (not to be confused with Yankee Gift Swap), is covertly pulling a random participant name and getting that person a gift, all without them knowing who it is from! Since pulling names is now difficult, using an app like elfster can keep the spirit of Secret Santa going! Your employees can take turns opening their gifts on screen and guessing whom their Santa may be!
Loved these ideas and looking for more? Check out our Holiday Mini Guide #1 – The Story of the Office Party that Stayed Home. It has loads of brandable products you can use to make your virtual office party memorable!