Kicking off our #WFH series are some essential ideas for items to have on your desk while working from home.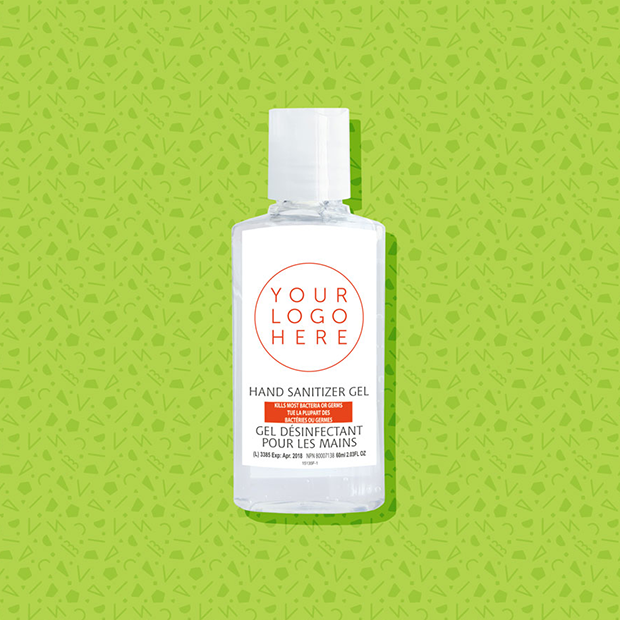 WASH, SANITIZE, REPEAT!
Make sure your digits are as clean as can be and that you stay safe in these unprecedented times!
60ml bottle
62% alcohol content
Full colour label
Made in Canada
Health Canada approved
$2.40ea / 1,000 unit minimum order
Delivers end of April / early May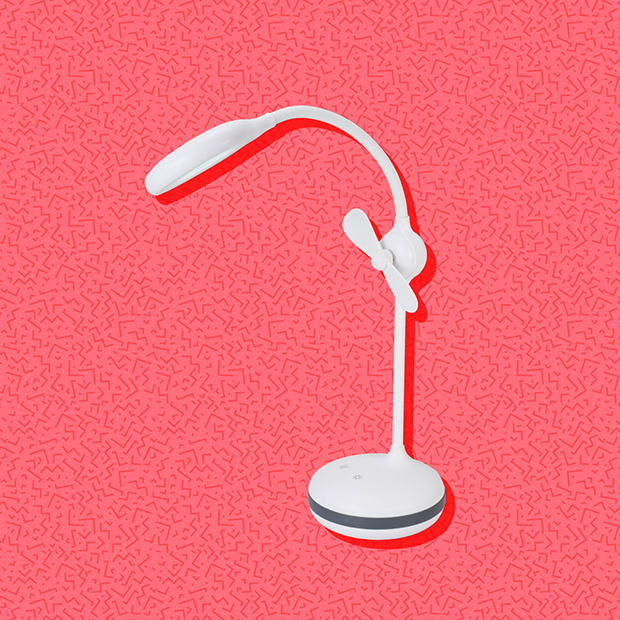 KEEP COOL + STAY FOCUSED
This light and a fan combo will brighten your office cubby while also keeping you cool while you complete your tasks!
Tap on the base to turn on the lamp, fan, or both!
3x AA batteries included
Can also be powered by USB
from $21.48ea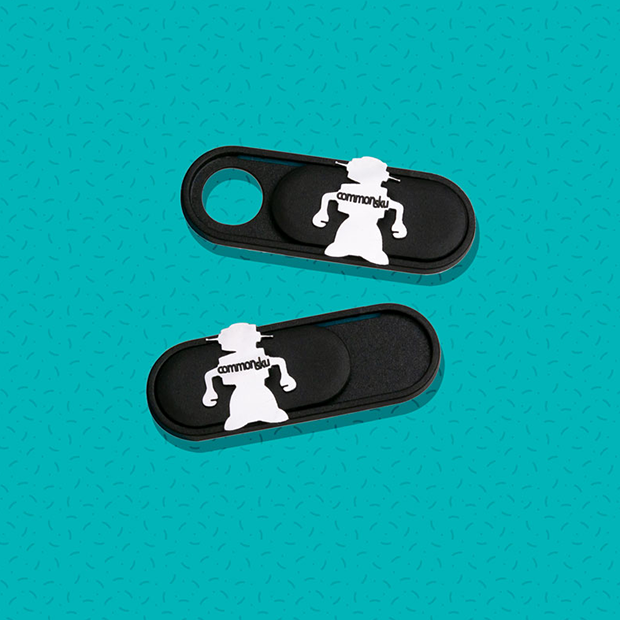 WE'VE GOT YOU COVERED!
Have awful bedhead or don't feel like changing out of your pajamas? Force it into an audio call and protect your privacy with these webcam covers. This little webcam cover will make sure your computer camera is covered up in style while ensuring you get to maintain your #WFH PJ attire!
from $3.32ea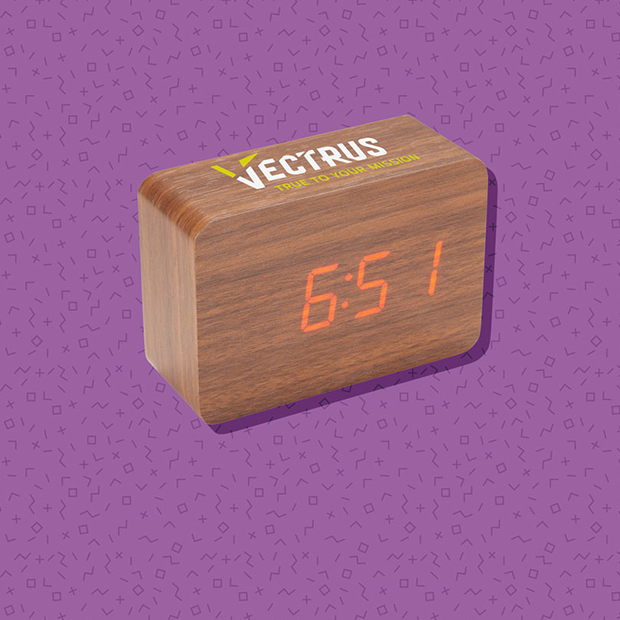 KEEP TRACK!
Not having that usual commute or work schedule means it is harder to keep track of the time or even day! This LED Display Wooden Clock is perfect to keep you on time!
The clock displays the time, calendar, alarm and temperature
Save up to 3 different alarms
3x AAA batteries included
from $25.30ea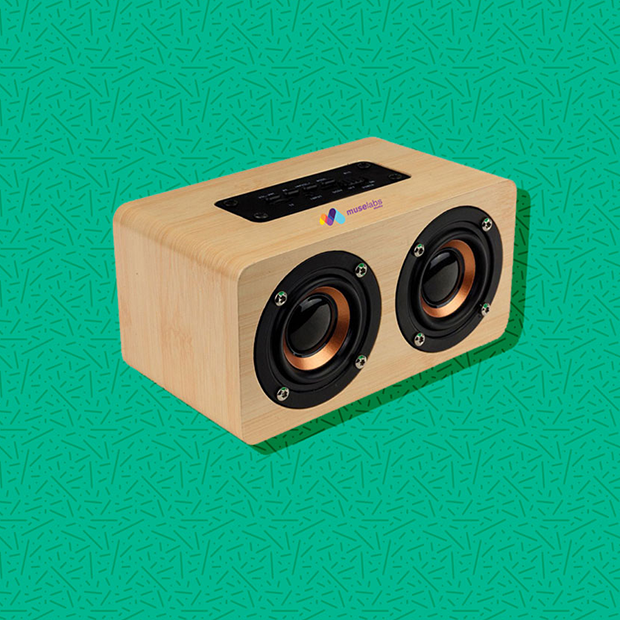 WORK TUNES!
With no coworkers around to ask you to turn it off, let your musical soul fly while you #WFH! Genumark's unqualified scientists have discovered that music can help with your concentration and mood and will make working from home more enjoyable.
3.375" W x 3" H x 5.875" L
from $31.18ea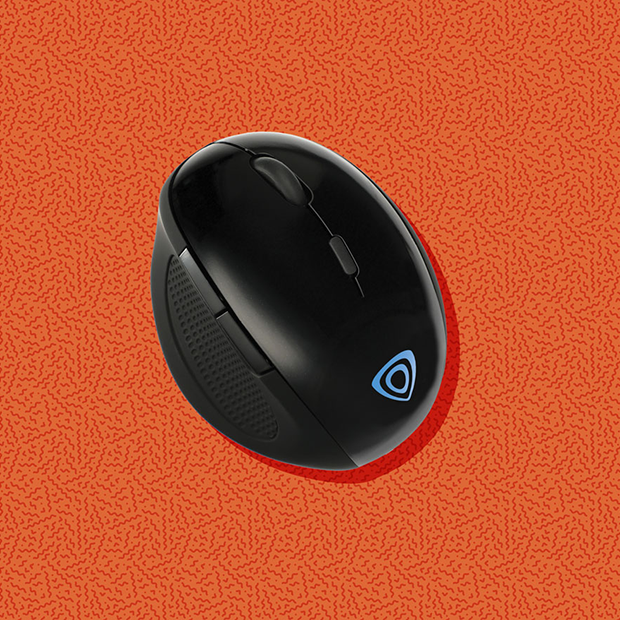 HAND CRAMPS? NO THANK YOU!
Having the right equipment is essential! This ergonomic wireless mouse will help keep you healthy when working from home.
2.4GHz wireless optical mouse
Built in nano receiver that allows you to receive a signal up to 10 meters
3 adjustable DPI levels (800, 1200 and 1500).
Ergonomic design encourages healthy neutral wrist and arm positions.
from $26.43ea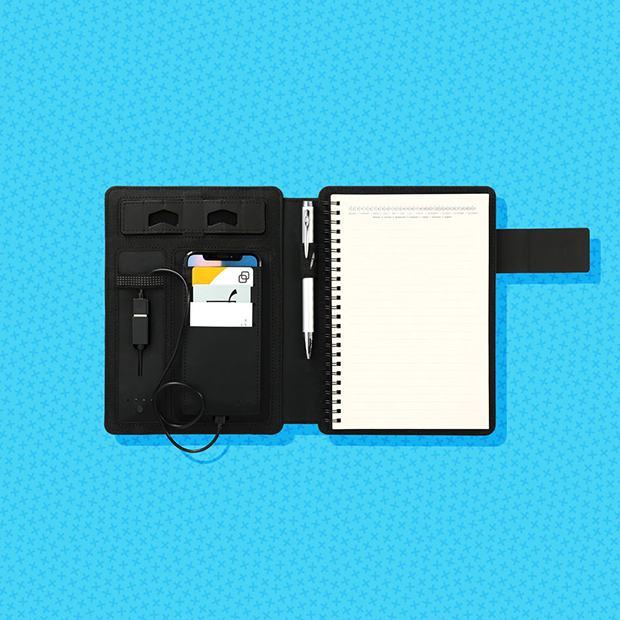 NOT JUST A NOTEBOOK!
Sometimes desk space is limited and this notebook has multiple functions! Not only is it a notebook (obviously) but it also features a whopping 5000 mAh power bank that powers a wireless charging pad! Don't have a wireless charging enabled phone? Don't worry there is a USB port for a wired connection too!
Phone pocket
Built-in phone stand
Elastic pen loop
5.5″ X 8.5″ bound notebook
64 sheets of cream-coloured lined paper.
from $47.13ea