Canada has a burgeoning tech industry. The recent Collision Conference in Toronto is a good example of the growing emergence of Canada's tech sector. This is not, however, the only Canadian tech conference! Across the nation, we see more tech conventions and conferences handing out lots of convention giveaways. There is a full calendar year worth of tech conventions that will keep you busy! 
But with so many conferences, it is going to be difficult to make your booth stand out with the promotional merchandise you give away. You need to find something different but also not too expensive.
To help, here are two unique tech ideas under $25 that are perfect as tech convention giveaways!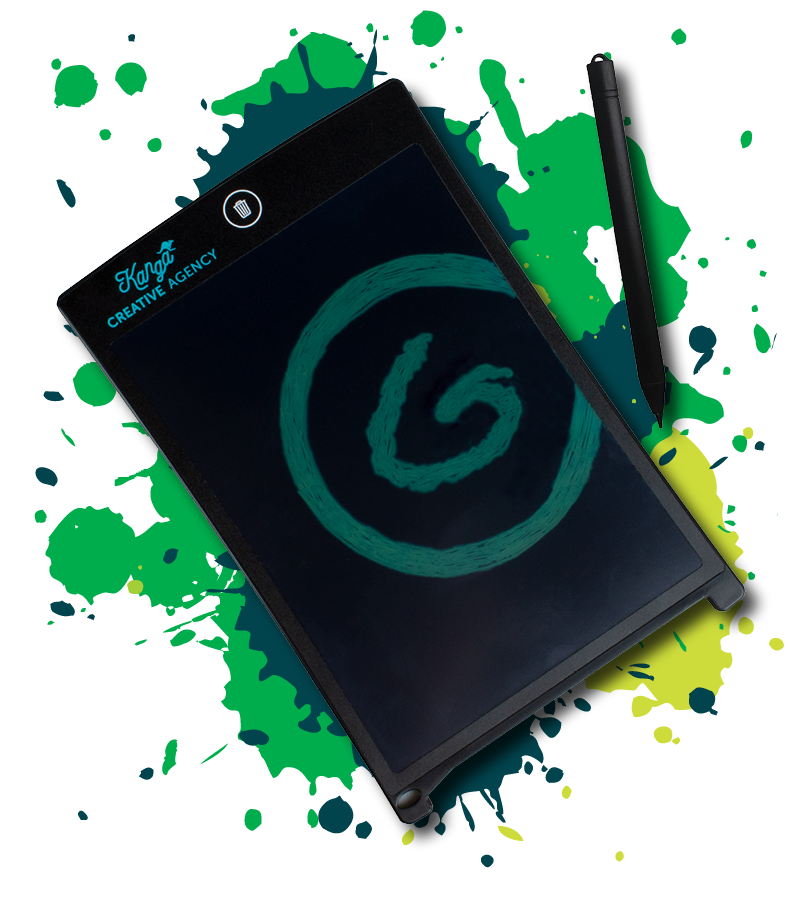 Logoed LCD Writing & Drawing Tablet
This 8.5" personalizable tablet is a perfect convention giveaway for attendees to use on the go for making notes and exchanging ideas. It comes with a plastic stylus that attaches to the bottom, but you can use your fingernail or anything with a rounded edge (not too sharp!) to write and draw until you run out of space – but when you do, just push the erase button and you will get a fresh new screen!
The tablet can be held in your hand, stuck to the fridge, or stood upright by using the stylus in a slot to make it an LCD display sign. Add a 1 to 2 colour print in the top left to make this a fun and useable conference giveaway!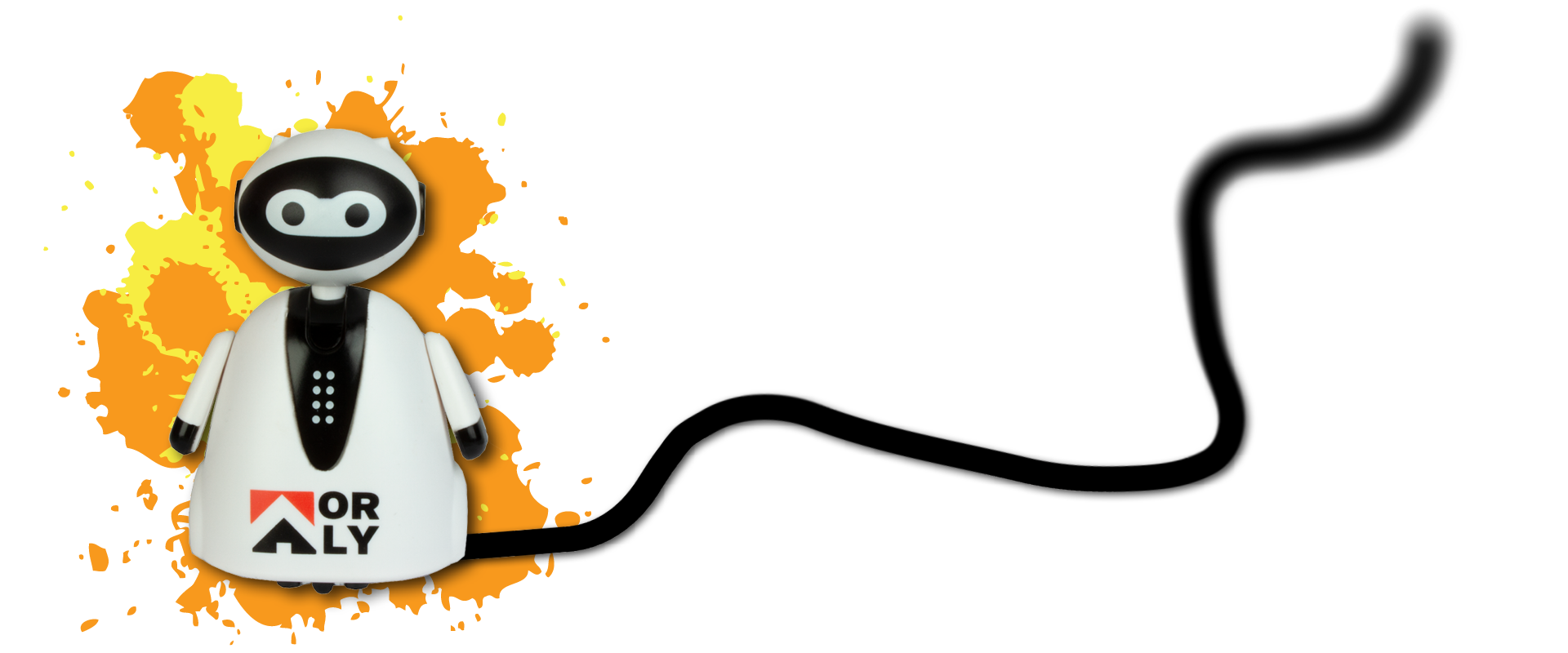 When it comes to unique convention giveaways, a branded magic robot is definitely not your run-of-the mill choice. This little robot has an optical sensor on the bottom, allowing it to read thick black lines that it can then traverse along. With moveable arms and light up eyes, this cute little robot is a good gift to give as a tech convention novelty. 
Get creative in how you draw your lines and let your stress wash away as you watch this robot follow along your design. All you need is a thick black marker (included), a piece of paper, and a flat surface!
Add your brand's logo as a 1 to 2 colour print to the robot's stomach area so that when people talk about where they got the cute little robot, they will know where to go.
Help your brand stand out at one of Canada's next tech conventions with these affordable promotional items. Click the button below to learn more about these and other tech items we have available for you!