Summer officially kicked off last Friday and here at Genumark, we couldn't be happier!
With company BBQs and active employees getting outside in the sun, it is important for people to dress for the hot weather! Whether you want to promote corporate unity or just give your brand visibility, customize some of today's trendiest summer clothing. Choosing popular and comfortable clothing as promotional t-shirts incentivizes people to wear it more than once, giving your brand continuous exposure all summer long!
Get Maximum Sun With Tank Tops
Nothing screams summer more than losing the sleeves! Help people work on their tan lines or just show off their biceps with logoed tank tops. Here are some of the most popular so far this year: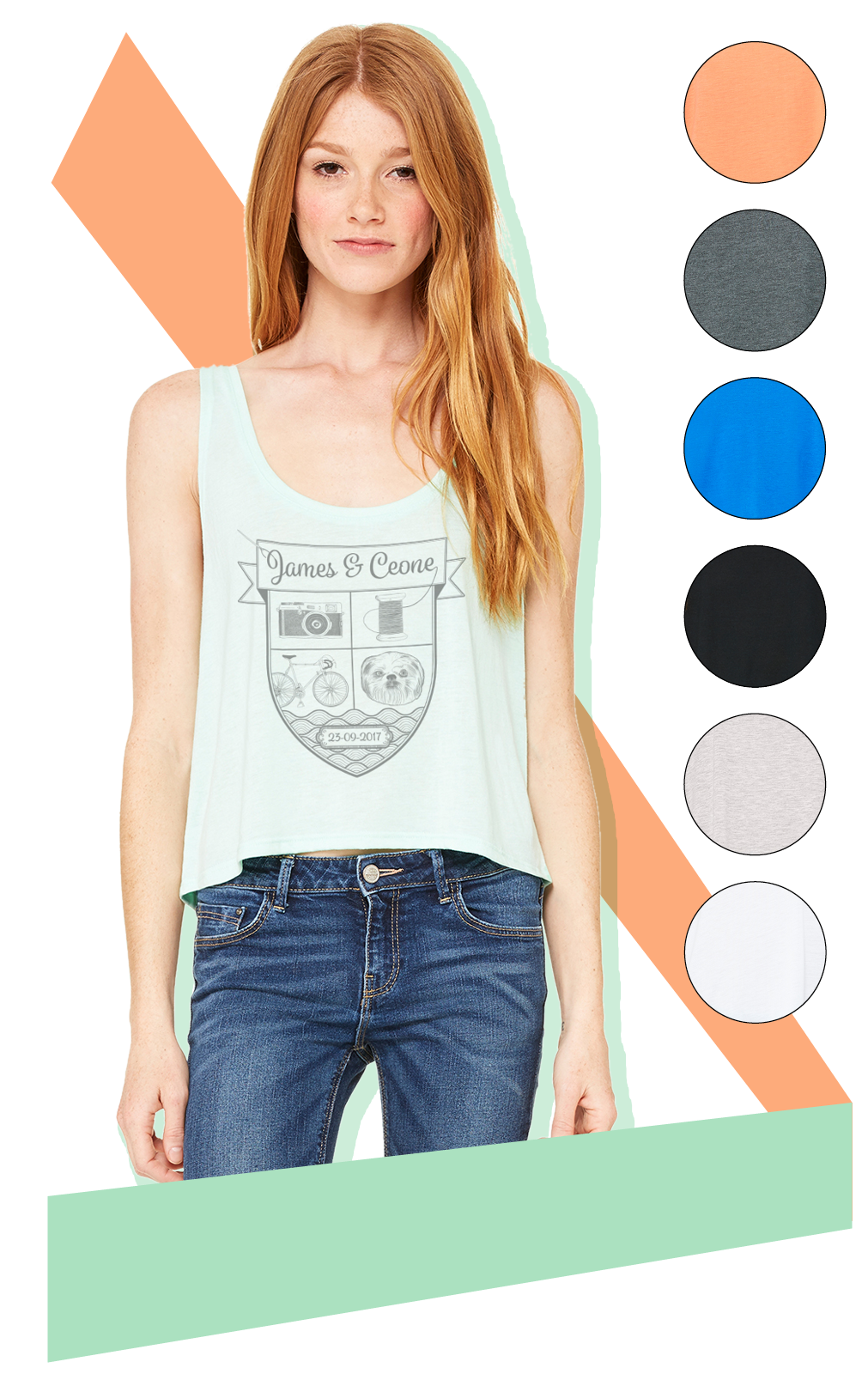 Bella + Canvas Ladies Flowy Tank Tops
These ladies tank tops are perfect if you want to convey a laid back look to your brand. They are light and drapey giving it's wearing maximum comfort. Available in over 10 colours including plenty of heathered options.
Bella + Canvas Women's Flowy High Neck Tank
These tank tops, with their high neck and spaghetti straps, will help give off a more elegant look. They do not compromise on comfort either as they have a similar relaxed, drapey fit as the flowy tanks above.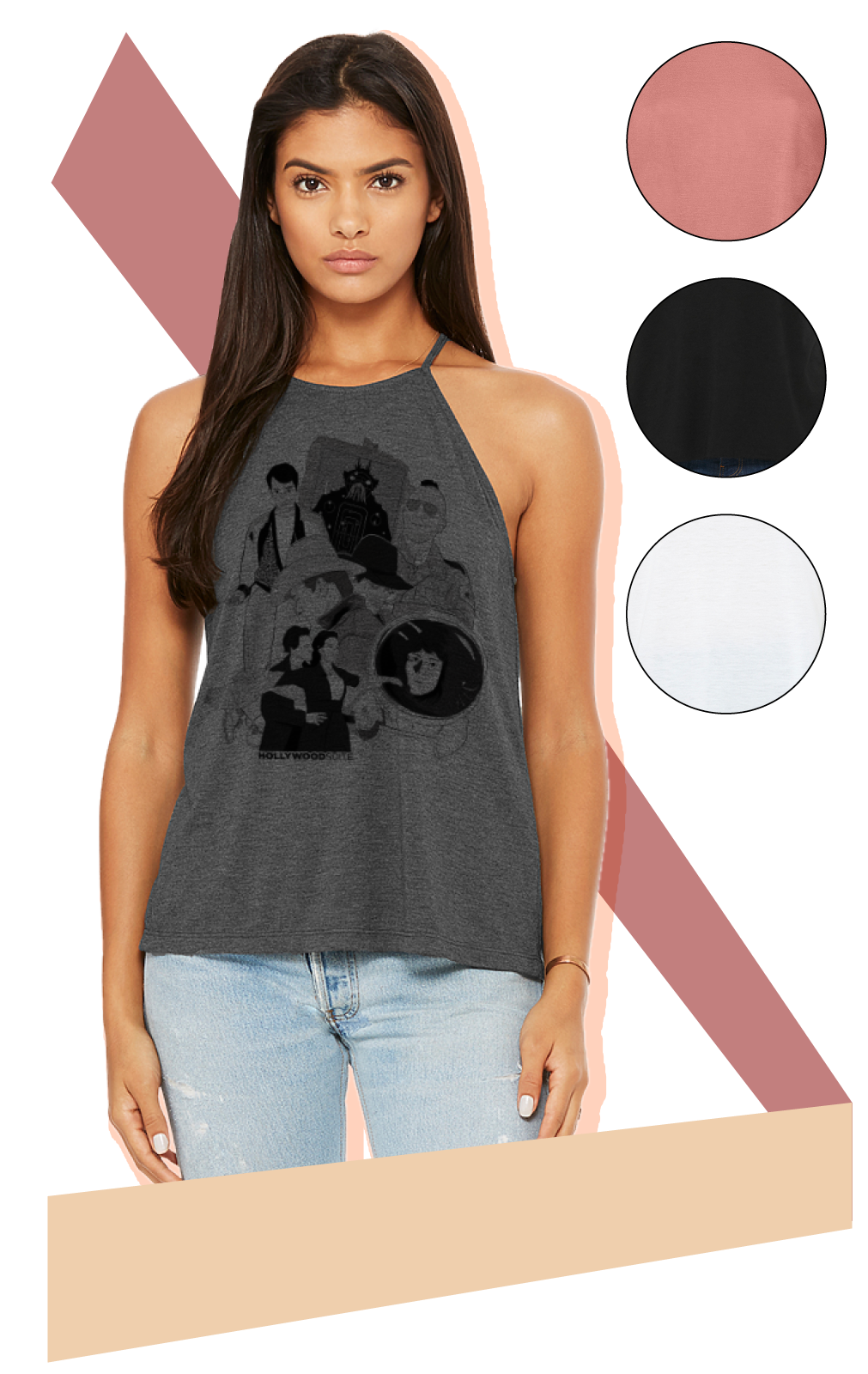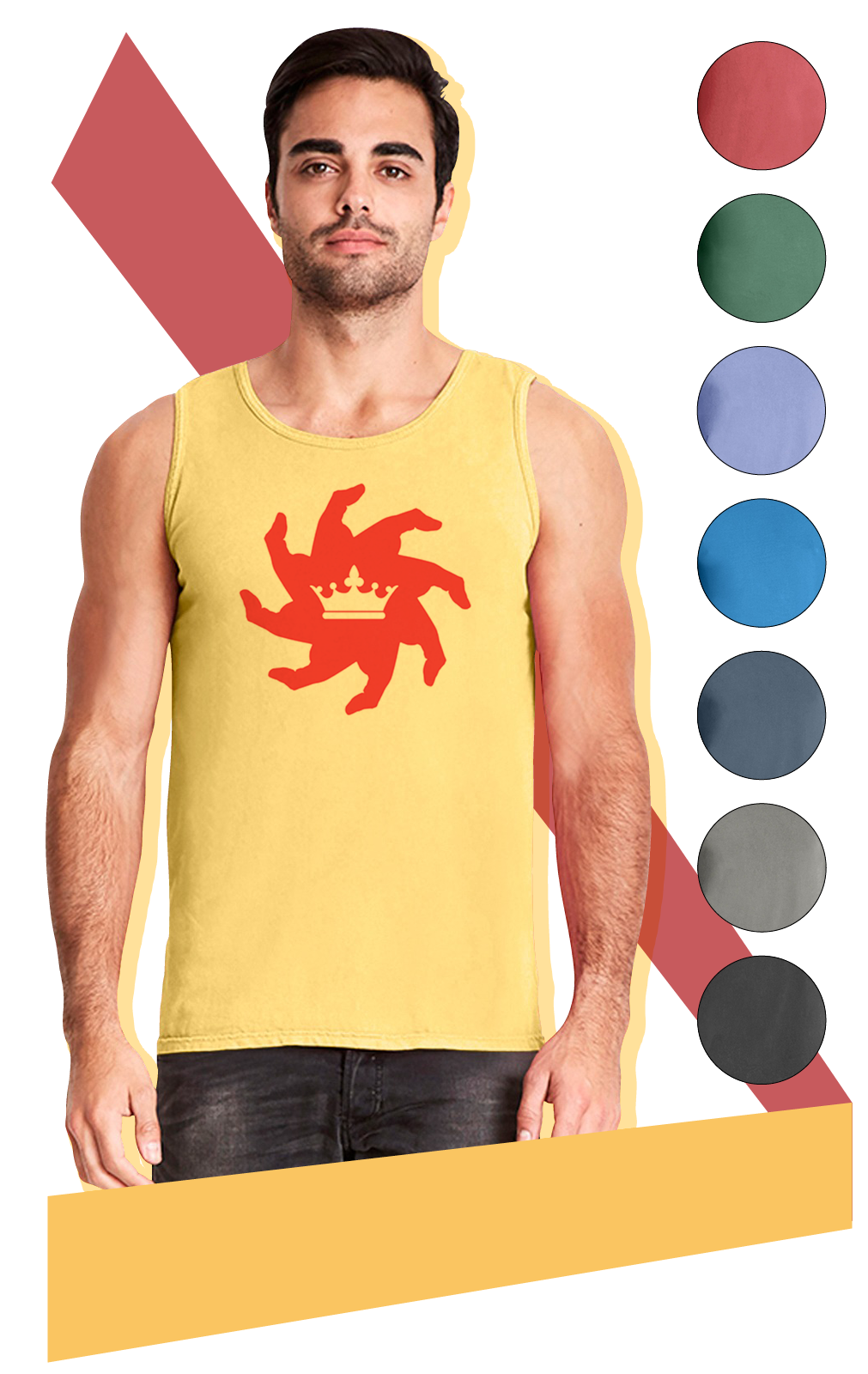 Next Level Adult Tank Top
These unisex tank tops from Next Level are more versatile with their neutral, casual fit style. As a durable, 100% combed ringspun tank, they are great for a day out in the sun or an intense workout at the gym. Comes in 10 different colours to coincide with those of your brand!
Don't Forget Your Summer Hoody
Koi Element Muscle Fleece
Keep your head and core warm with the freedom of more arm movement with these sleeveless hoodies. Made lightweight to ensure it suits the summer weather, these are a unique promotional hoodies that will stand out from the norm. Currently available in an onyx colour which will match with most logos.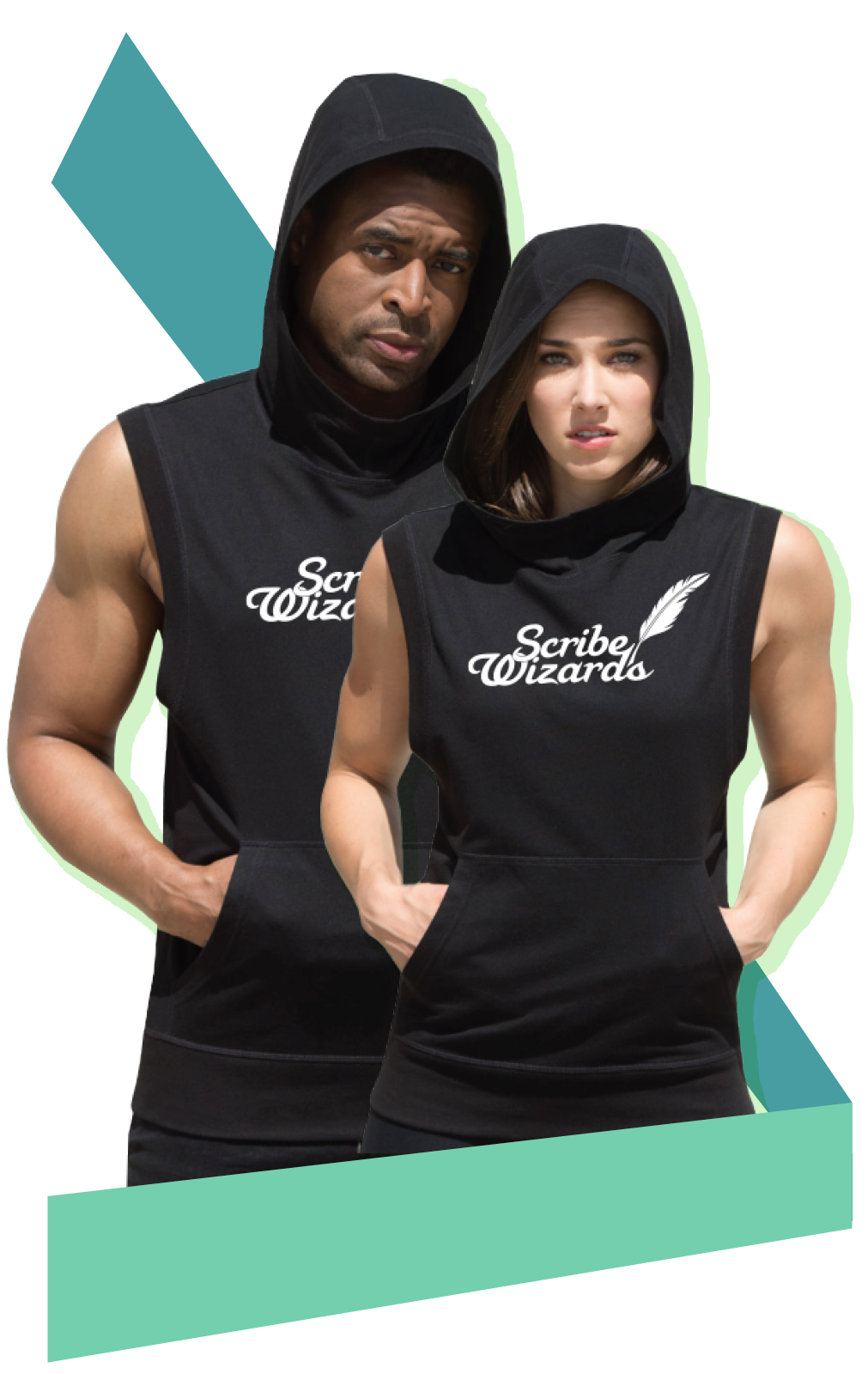 Classic Summer Wear with Logoed T-Shirts
As soon as the temperature rises, most of us reach for our t-shirts. Check out some of the new summer t-shirts you can customize with your logo. These have been chosen to be great for everyday wear!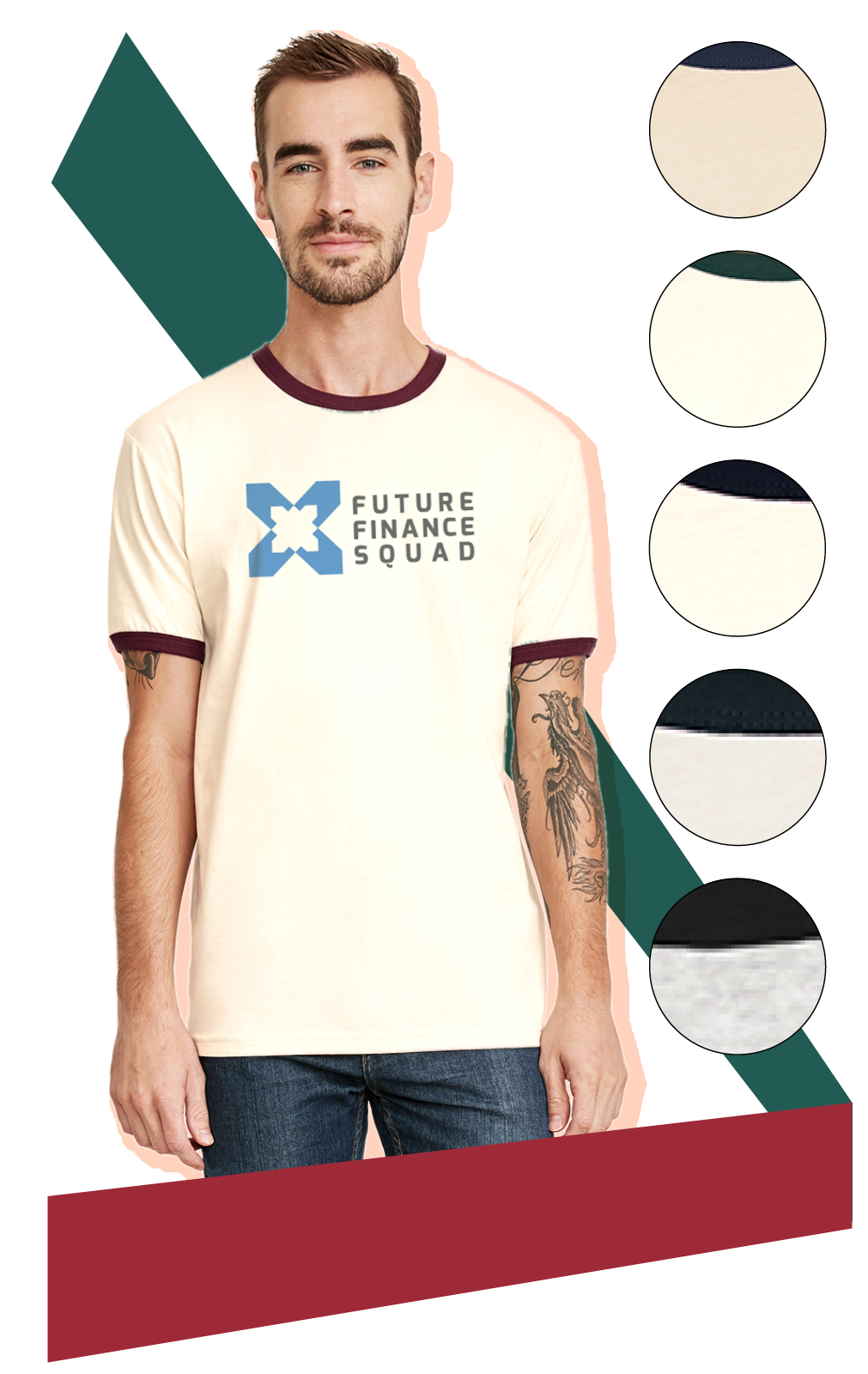 Next Level Unisex Ringer T-Shirts
A custom t-shirt that stands out! The light body colour combined with a dark cuff and collar trim provide the perfect contrast to make your logo stand out as the focal point on this t-shirt.
Bella + Canvas Ladies Flowy Muscle T-Shirt with Rolled Cuff
Is it a t-shirt or a tank top? You decide! These shirts come in 4 different colours and sport the trendy look of having rolled cuffs while still maintaining a drapey, relaxed fit.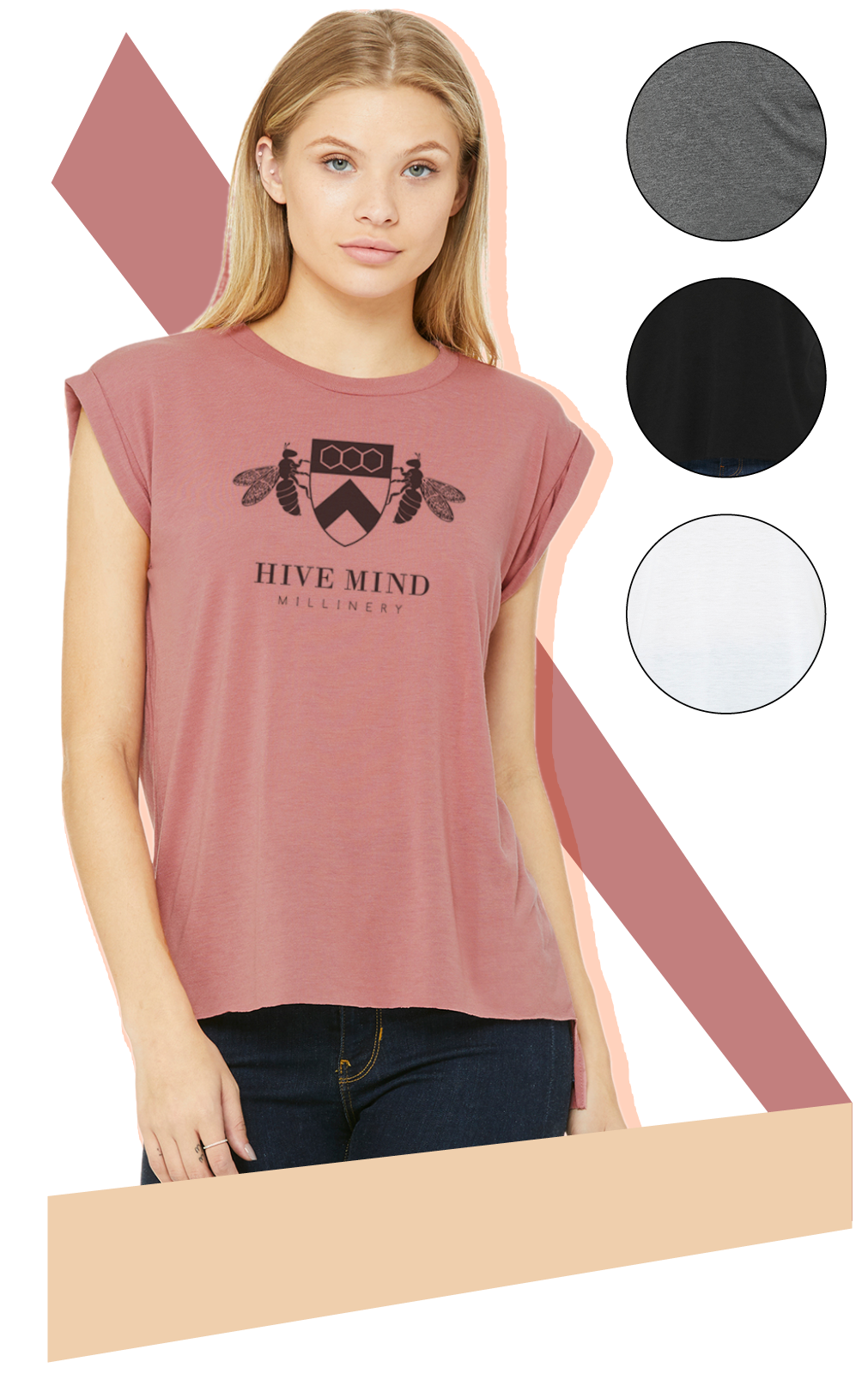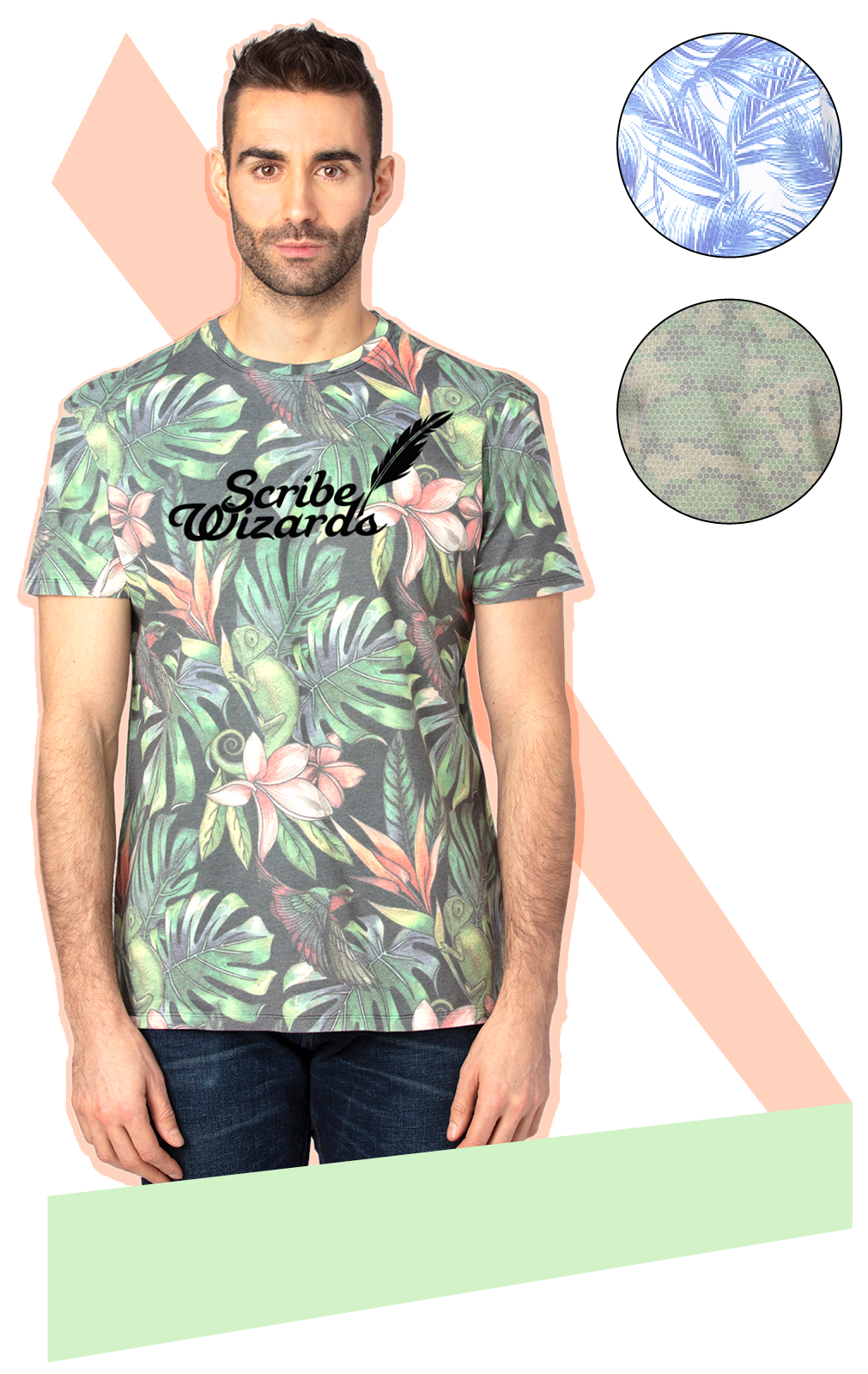 Threadfast Unisex Ultimate T-Shirts
Make a statement with these fashionable shirts from Threadfast. Weighted to be perfect as a fashion tee, they also come in a number of colours including some fun patterned designs like green hex camo, palm paradise, and tropical jungle!
What makes these Threadfast shirts even more appealing as custom promotional t-shirts is that they are a more eco-friendly t-shirt than most. Made in part with recycled polyester and eco-dyes, they use less gas, water, chemicals and energy than about 30% of heathered shirts.
Keep your brand looking summertime hot with any of today's shirts. If you are excited to get started or still not satisfied, CONTACT US! A Genumark account manager will be more than happy to give more details on these or the thousands of other options we have available to you.