In most internal Genumark gatherings and events, Genumark's President & CEO, Mark Freed, stresses that we are more than just a company and a place of work. In short, he believes that Genumark has a responsibility to give back to the community. 
Championed by VP of National Accounts, Aaron Greenberg, Genumark has been proud to support the charitable organization, Jacob's Ladder, for over a decade.
Jacob's Story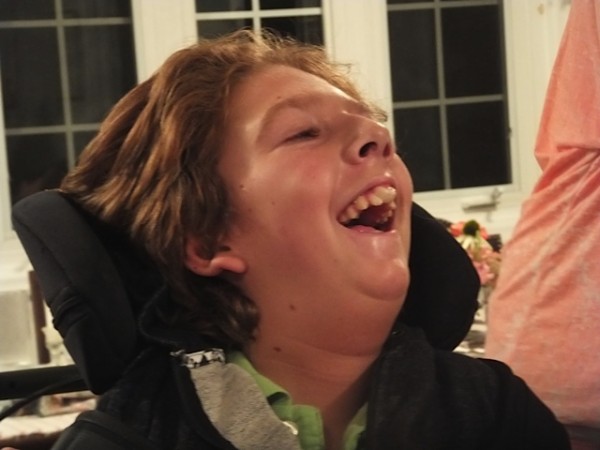 Jacob Schwartz was born in May of 1997. Shortly after his birth, it was discovered that he had a condition called Canavan Disease. Children with Canavan Disease are often only given a few years to live as they cannot walk, talk, sit, or eat without caregivers. Jacob was told he only had 4 years to live. However, Jacob's strength, along with the intense love and care of his family, proved everyone wrong. He responded to music, motivating people to come and play for him weekly. His joy and happiness radiated to those around him. Jacob never had to look for love and compassion. Jacob beat the odds and lived to 21, sadly passing away in January of this year.
Jacob's Legacy – Jacob's Ladder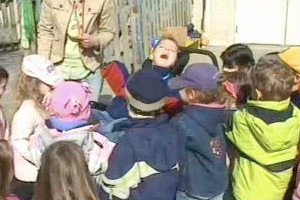 However, that is not the end of Jacob's story. Soon after his diagnosis, Jacob's parents, family, and friends were inspired to help create change. This was the creation of Jacob's Ladder, The Canadian Foundation for Neurodegenerative Disease. Since its inception, Jacob's Ladder has made a positive change to our world. They have raised more than $2.5 million that goes towards research initiatives at places like Sick Kids. In addition, they have made it so prospective parents across Canada can now be screened for Canavan disease.
Jacob's 21st Birthday – A Personalized Notebook of Life Lessons
Every year in May, a birthday celebration is hosted for Jacob. They are always big events that involve lots of music and help raise lots of money for the charity. This year, the Schwartz family decided to continue with the birthday event, even after Jacob's passing.
Not as a memorial, but as a celebration!
This year, attendees received a special notebook. Colourfully printed on the front of the notebook were 21 Life Lessons – one lesson for every year of Jacob's time with us.
These Life Lessons are lessons that Jacob's family and friends have learned as a result of their years around Jacob. These notebooks were truly a gift that will commemorate Jacob every time we read its cover.
Jacob's Ladder is truly an amazing organization. As with all good charities, they can always use more help. Please consider donating via the button below.