It's now mid October and across Canada we saw an action packed summer of enormous crowds showing up for all the various Pride Parades around the country! Genumark was proud to have been able to work with our clients to provide fun Pride merch that helped their brand stand out loud and proud!
With most of the major parades now packed away and the streets cleaned up we thought we would look back at some of the exciting projects we worked on for 2019 Pride!

Chum 104.5 Battles the Sun with Pride Sunglasses & Eyeblacks
Chum fans were lucky that the radio station thought ahead with branded sunglasses and rainbow eyeblacks. These were especially useful because Pride Parade Toronto was a bright, scorching day!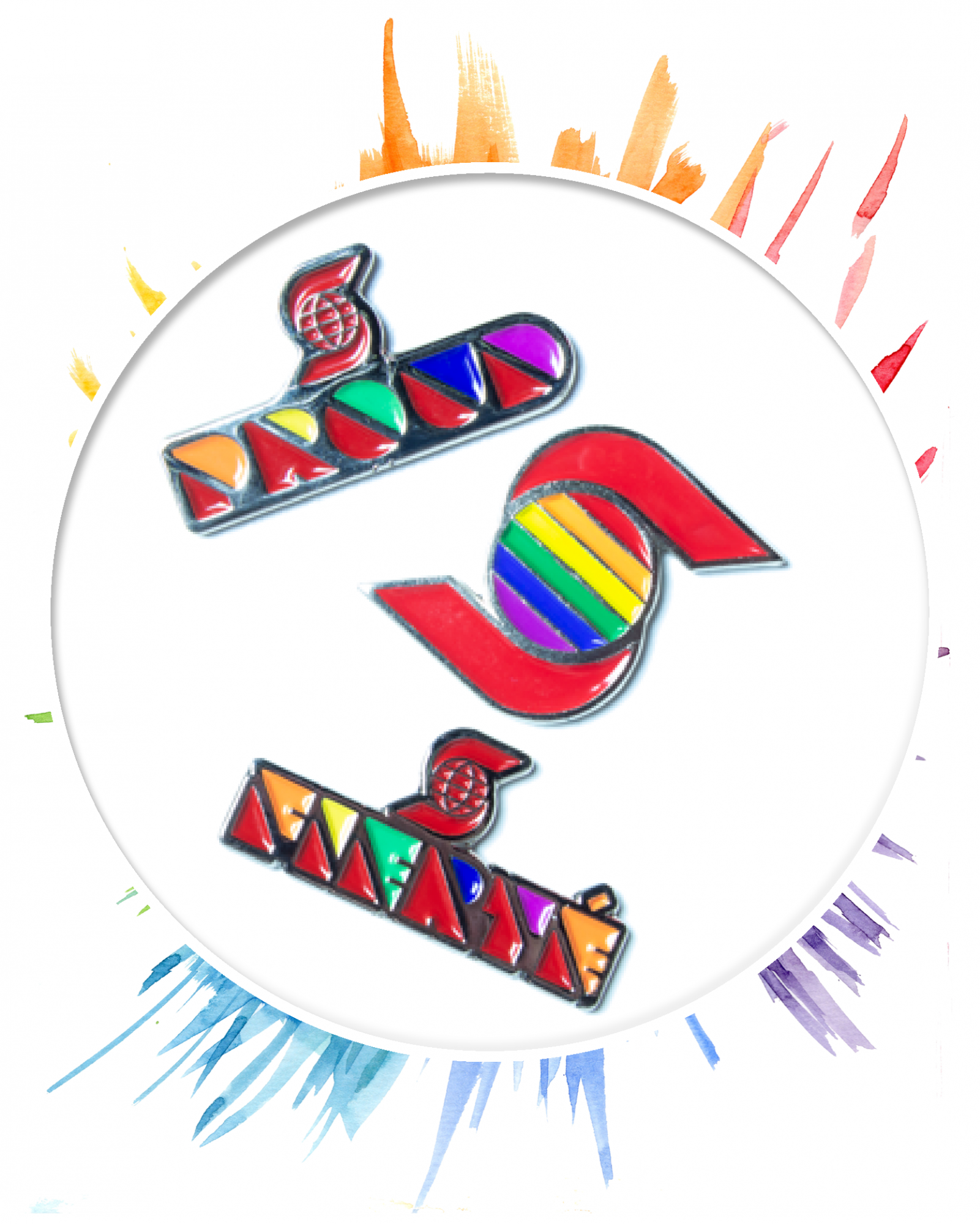 Scotiabank Pride Lapel Pins
Scotiabank went all out for the various Pride Parades across the country, including incorporating the Pride Rainbow into their company logo. Scotia employees around the country could be seen rocking their Scotia Pride gear as they marched in the parades. One of the favourite items, were these custom lapel pins. These hot swag items have been well embraced and are now part of Scotia's yearly Pride giveaway items.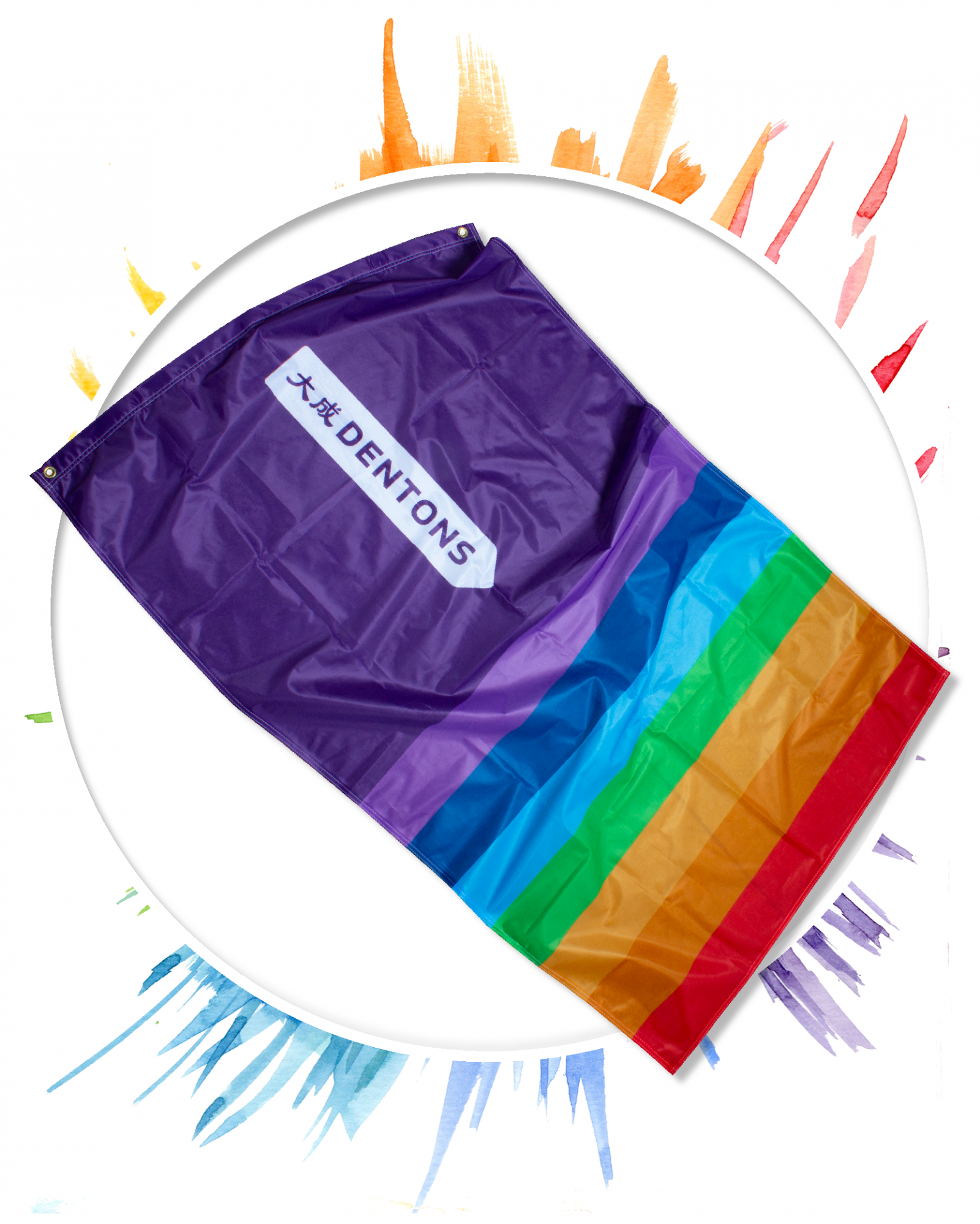 Denton's Custom Pride Flag
Denton's waved their pride at various local Pride parades across the country including Vancouver, Calgary and Montreal. Being thrilled with how they looked, they also hoisted them on their flagpoles in their reception as well as hung them in their offices. They plan on using them again next year!

Tweed's Trendy Pride Merch
Celebrating loud and proud for the first time since cannabis legalization, Tweed rolled out some custom bandanas and fresh looking visors. Using white material as a backdrop, the colourful Tweed Pride logo looked vibrant. The visors and bandanas had a retail look that made wearing these promo products cool, even during the hot day!