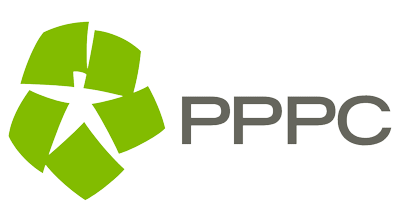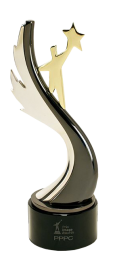 Talk about starting the year off with a bang! The PPPC (Promotional Products Professionals of Canada) has named Genumark Top Large Distributor and, once again, the National Distributor of the Year! 
We are very honoured and humbled by this award. We recognize that 2020 was a difficult year for distributors across the country, and we would like to tip our hat to our fierce, but friendly, competitors. A special thanks to all our suppliers who voted for us or, didn't vote but just enjoy working with members of the Genumark and Rightsleeve teams.
As the largest Canadian-owned distributor of promotional products and corporate apparel in the country, we value our responsibility of creating a positive culture that is not only visible internally but externally to our supplier partners that we work with daily and our clients. We will continue to strive to be the best and provide the best service and value to everyone that makes our industry a success.
To an even better year than the last 🍻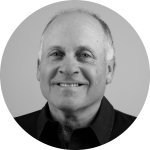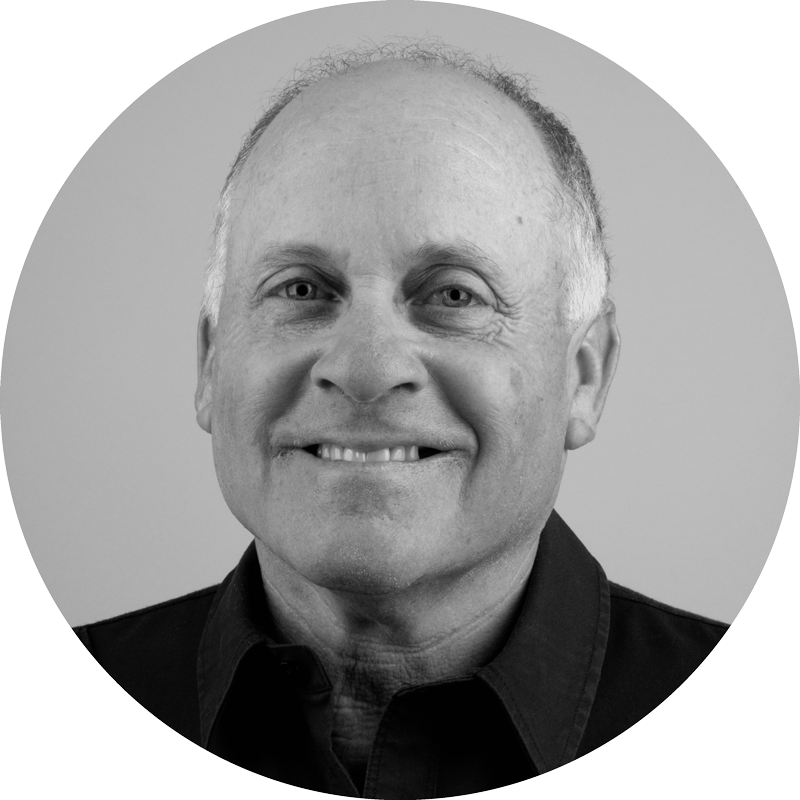 MARK FREED / PRESIDENT & CEO