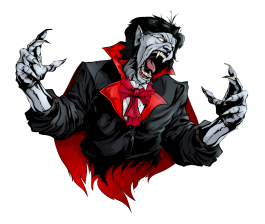 It is I, Genumark's resident vampire, Count von Swagula! These dastardly Genumarkers only unlock me from my slumber for one month a year. Now that I have awoken, it seems a lot has happened since last October.
Provincial health bodies are starting to weigh-in on safe trick-or-treating practices, while Ontario is straight up recommending no trick-or-treating for hotspot regions this Halloween. This makes Swagula a very sad vampire but, fear not, for I have a fabulous idea!
Spooky Treats Delivered to Mailboxes
Give your customers and employees with children a frightfully pleasant surprise this Halloween. Bring Halloween to their doorsteps by dropshipping them branded treats! While Swagula prefers fear, I must concede that the joy that these children will experience when they unexpectedly receive Halloween candy and chocolates will put a smile on my face.
Here are one, two, three, FOUR ideas of Halloween treats that can be dropshipped:
Treats That Can Be Shipped Via Standard Canada Post Mail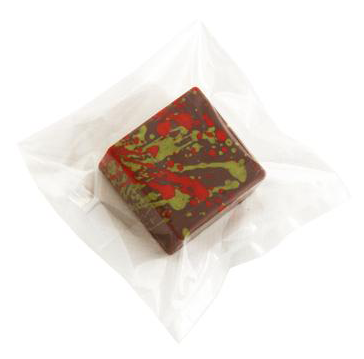 Mini Splatter Chocolates 
Few things make a vampire as happy like splatter! It comes with two splatter colours (for which I recommend red and black, muahahaha) though more can be added if required. A branded sticker will be affixed to the cello bag.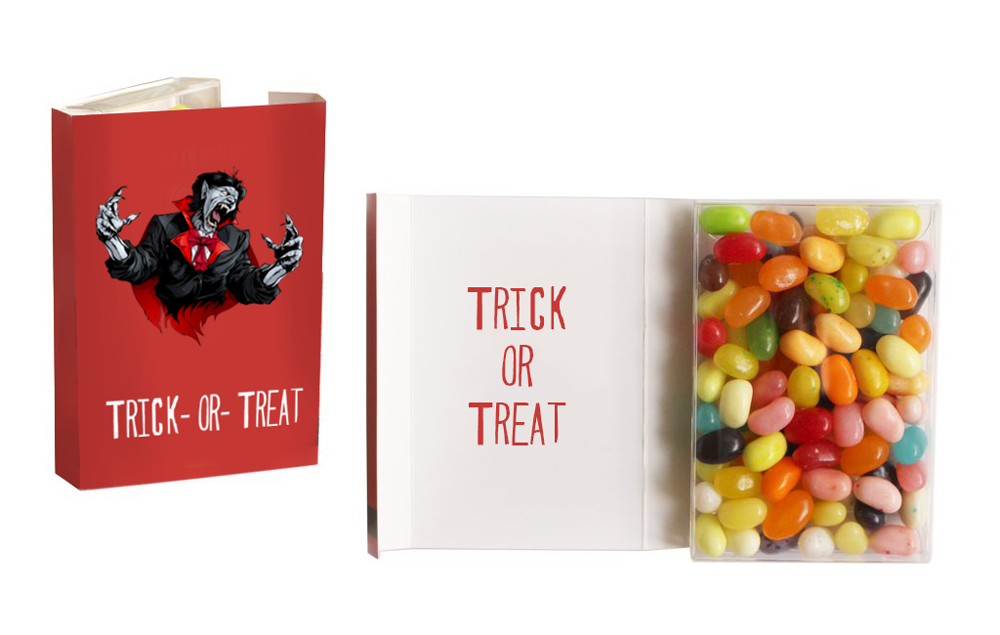 Candy Post
Full colour cards, wrapped around a horrifyingly delicious box of candies! Choose from 18 different fills including Skittles and Jelly Belly! Perfectly fit in a bubble mailer and can be shipped using standard mail.
Treats to Ship As a Parcel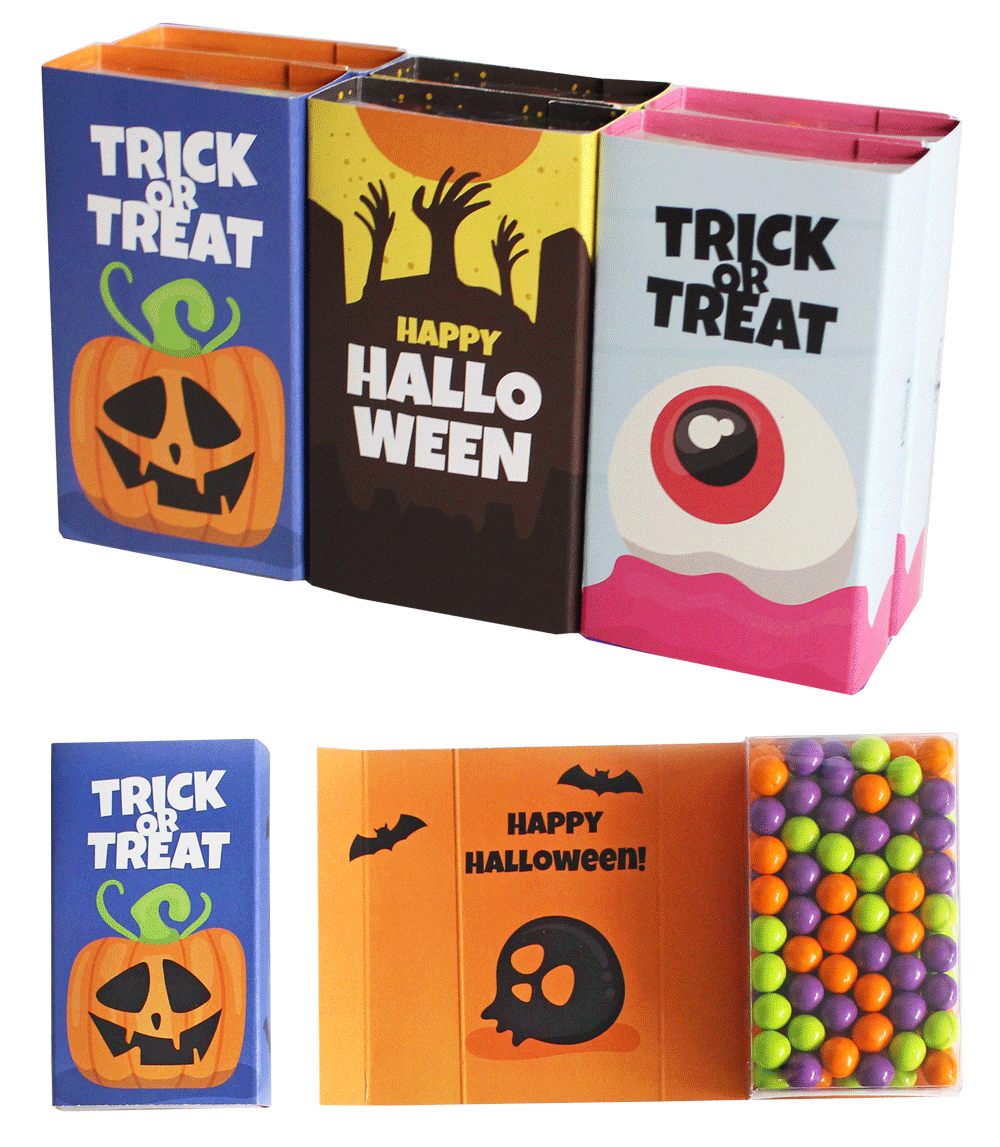 Candy Cards
Ghoulishly similar to Candy Posts but thicker and available in an even greater variety of fills! Customize the full coloured card in an attempt to petrify recipients into eating one of 28 different candy fill options. What a delightful fright!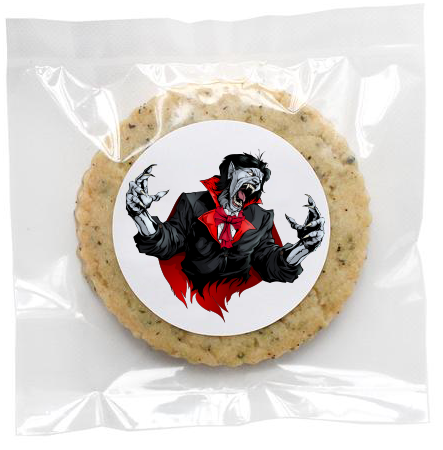 Stickered Gourmet Cookies
These cookies are to die for. With 8 current flavours to choose from, including my favourite, Pumpkin Spice, these make a great dropshipped item to receive this Halloween. You can even brand them with a sticker just like Dracula did during our corporate retreat last year! Ah ah ah
Virtual Trick-Or-Treating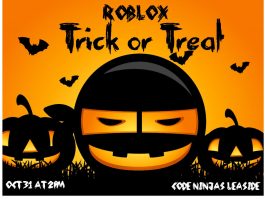 Once all the little ghouls and goblins out there receive their dropshipped Halloween treats, it is dreadfully good to keep the spirit alive by taking their trick-or-treating online.
Code Ninjas, a company geared towards teaching children to code, build video games, and have fun, are hosting a Canada-wide virtual trick-or-treat event! What makes this even better is this event is FREE to all ages! Building off their successful Easter Egg Hunt, Canadian branches of Code Ninjas have created a secured Halloween inspired game on their Roblox platform. Sign your kids up with your local Code Ninjas or tag on with Swagula's kids at the Leaside location.
I can't wait to send these treats to my mother and friends in Transylvania! I can picture their terrorizing screams now!
However, it is important that you act fast! Production will take 3-5 days for these items, so put the fear of missing out into action and get on it today! Be like Swagula and Contact your Genumark Account Manager right away! If you do go out trick-or-treating, remember, a Halloween mask, no matter how frightfully fantastic, is no replacement for a face covering. Stay safe out there for I will be back next year to get you. Muahahaha!