It's August and that means the Back to School rush is right around the corner. According to Deloitte, families spend approximately $519 per student per student in the grade range of K-12. 
With so much being spent, schools could incentive parents to buy school branded products or a company may just want to promote goodwill to their employees with kids by handing out "Back To School" focused giveaways to help families spend a little less.
Here are some of the hot items for Back To School 2019!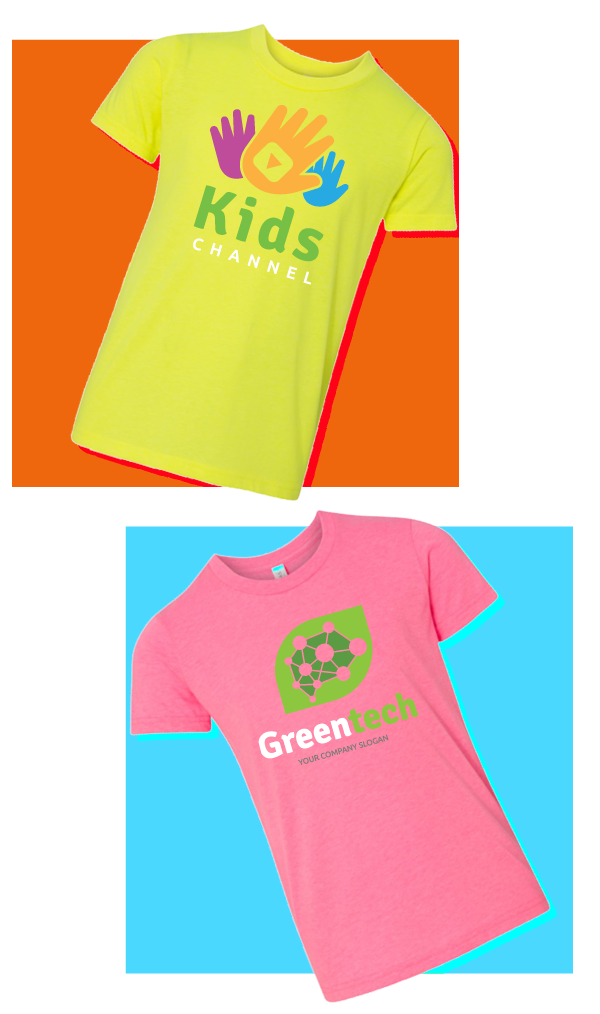 Custom T-Shirts to Show off School Pride
Foster a sense of cohesion among students with t-shirts that show off your school's logo, symbols, or mascot. They can be simple one colour, left chest imprints to bright and eye-catching multi-coloured digital prints. The choices to customize your t-shirts are endless!
Encourage Creativity with Graffiti Coloured Pencil Sets
Help unleash the artistic side of kids with these dual-ended colouring pencils. They come in a clear box that can be imprinted with your logo. This allows the vibrant colours of the different pencils to help visually stimulate the creative process in the mind of students.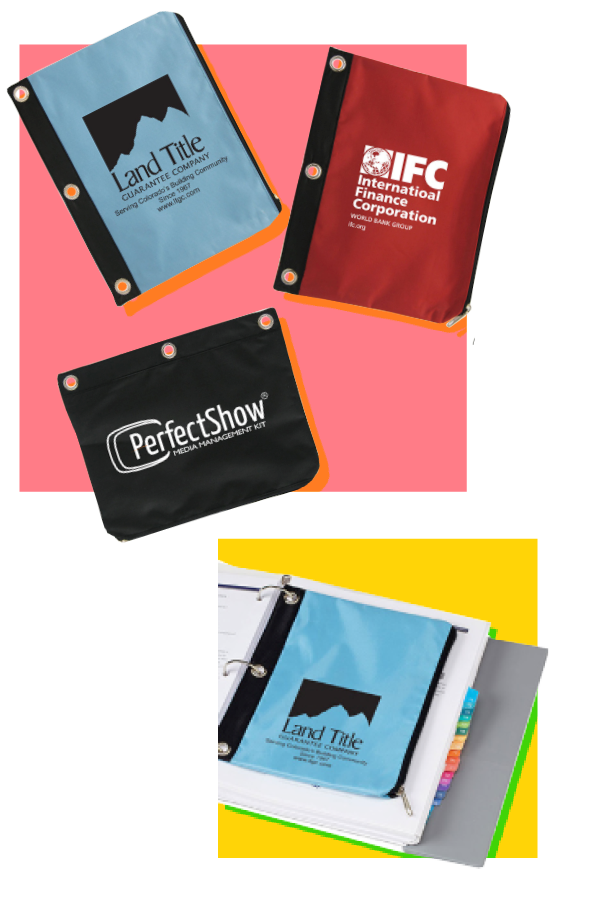 Keep Things Organized in Branded Zippered Pencil Cases
Give students a place to store pens, pencils, erasers, their bus pass, or secret crush love letters! These zippered pencil cases are a perfect way to help kids stay organized. There is even the option for zipper pouches that can be inserted into 3-Ring Binders to ensure that the case is never lost.
Personalize one of the many colours of pencil cases by silk screening your logo front and center of each pouch.
Carry All These Items in a Custom Backpack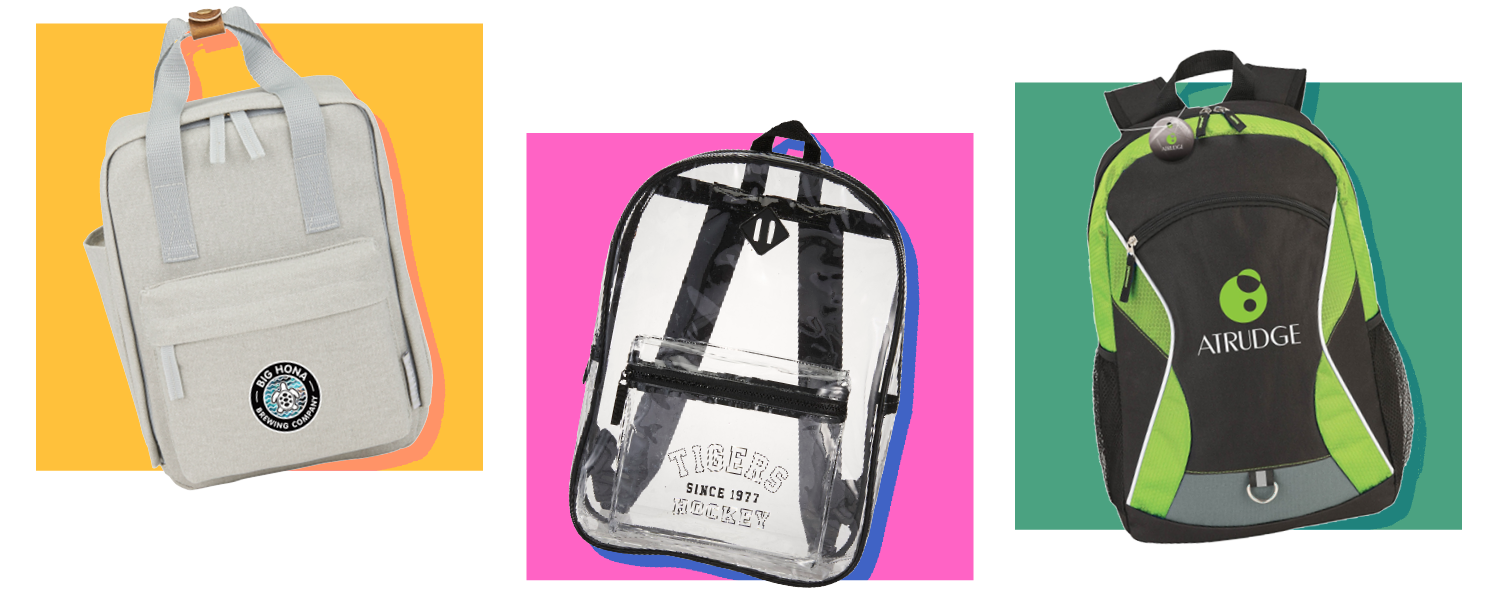 Nothing really says Back to School more than a backpack. Get inexpensive and colourful backpacks that are lightweight and can be printed in a number of applications.
However, with laptops having more of a presence in elementary and high schools than ever before, you may want to opt for a more expensive and studier backpack that can carry laptops and school books without coming apart at the seams.
Get into the spirit with your own Back to School merchandise! 
Need more school ideas? Don't be scared to raise your hand and ask us!