Have your shades? Rocking those fresh new sneaks? Then head out around town, to soak up the sun and that social summer life! You are going to need a bag to carry your essentials, be it water, sunscreen, wallet, or your laptop to work outside in the beautiful weather. So look good while strutting around town with Ashbury's wide range of bags that bring you chic and brandable quality street fashion for any situation. You can also get NFC tagging as an option on all of these choices!
Just to really add to your summer groove, we are offering exclusive pricing for the month of July. Just reference this promo code when you place your order this month!
88ASHGENUMARK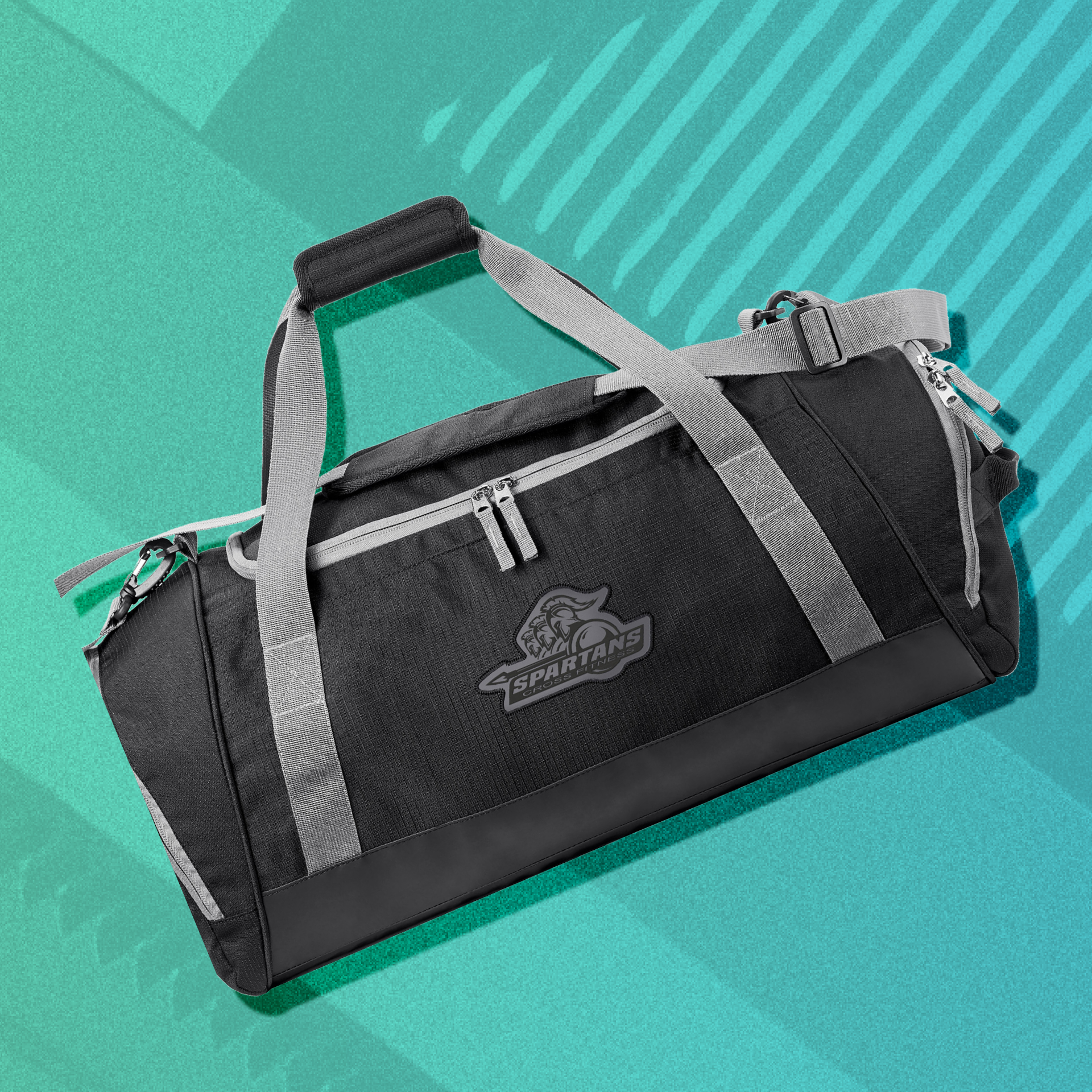 The Duffle Bag for the Active You
Nothing inspires more gym workouts then getting your beach body back in form. Stay active this summer and use Ashbury's trendy assortment of duffle bags! These bags come with plenty of specialized pockets, including a large u-shaped top opening that allows you to put your sweaty gym gear in one compartment, stinky shoes in another, and one to keep you phone separate and dry! Work hard and player harder this summer!
25+ $45.50ea $38.00ea
The Classic Summer Backpack
A bag for any occasion this summer, these backpacks allow you for your on-the-go lifestyle. 
Shove your notebook in the sling front pocket and run off to your next class.  Keep your phone dry in the water resistant pouch when you hit the water park. 
These brandable backpacks help keep your non-stop summer life in check.
25+ $41.25ea $35.00ea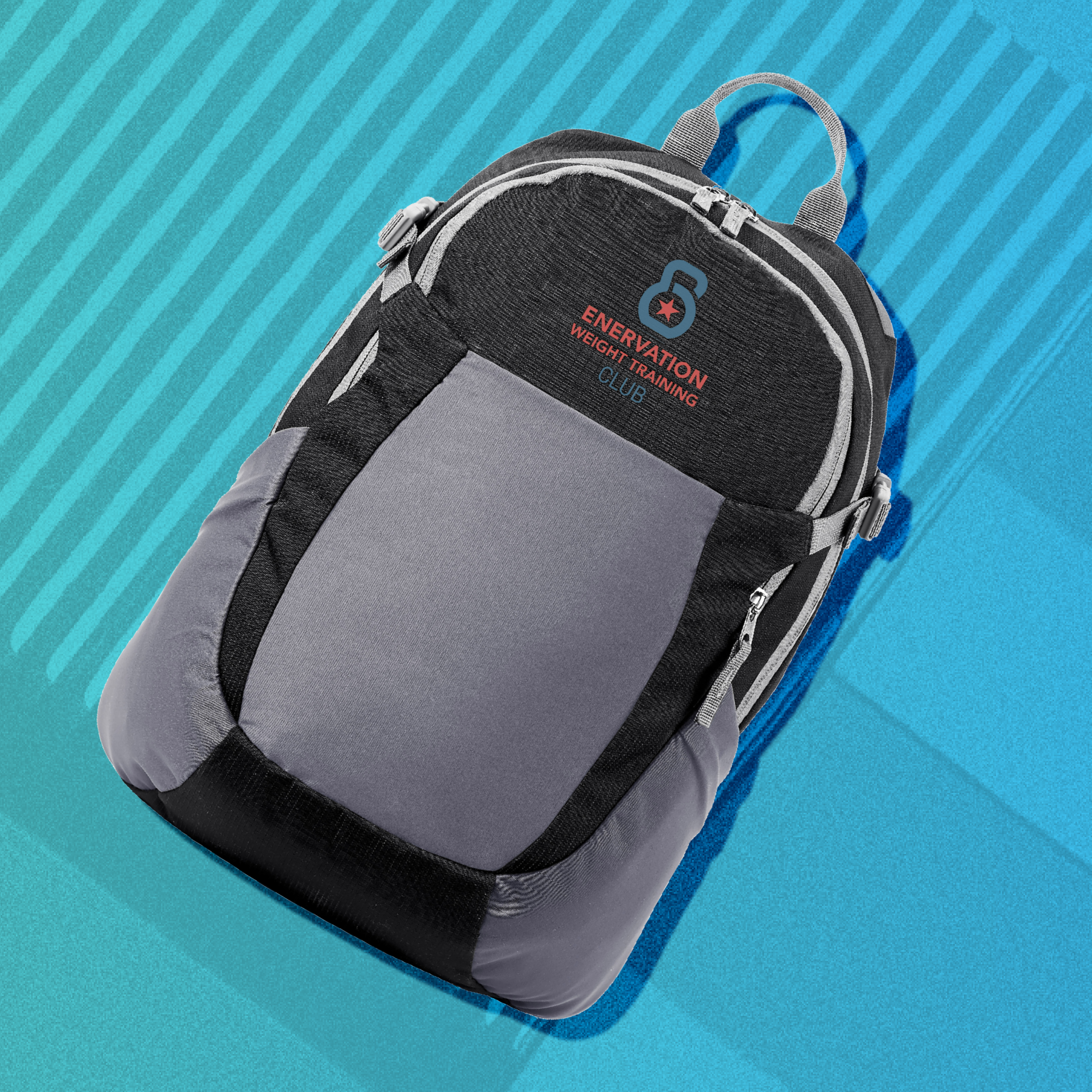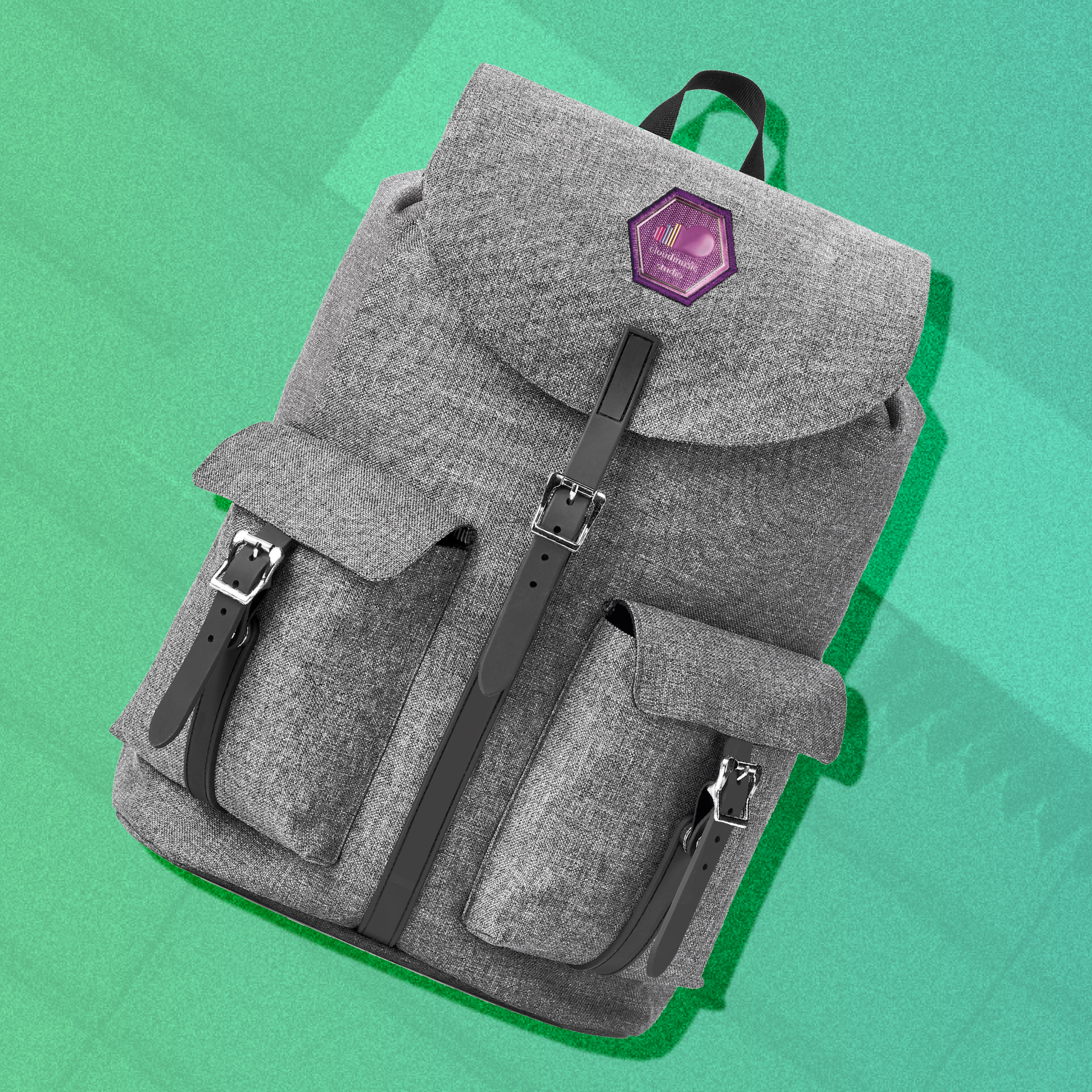 Keep Your Look Sleek with a Flip Top Backpack
A more elegant style than the traditional backpacks, these Flip Top Backpacks are perfect to take to work. Throw your computer in the flip top pouch and grab your sunglasses from the external fleece-lined pockets on your way out the door to work. These bags, while good for any occasion, would make for a great corporate gift to employees who will proudly show off the logo (and use the NFC tag that you could optionally include!).
25+ $43.25ea $33.50ea
Fashion Totes to Keep Your Day Organized
If you have a long day with a lot of things to check off your "to-do" list, then choose a bag that will allow you to keep your life organized while still looking good doing it. Ashbury's Fashion Totes have plenty of space to keep your laptop, notebooks, and gym equipment all on you at one time. Use the wristlet included for shorter errands that don't require you to take your entire day with you.
25+ $35.00ea $29.75ea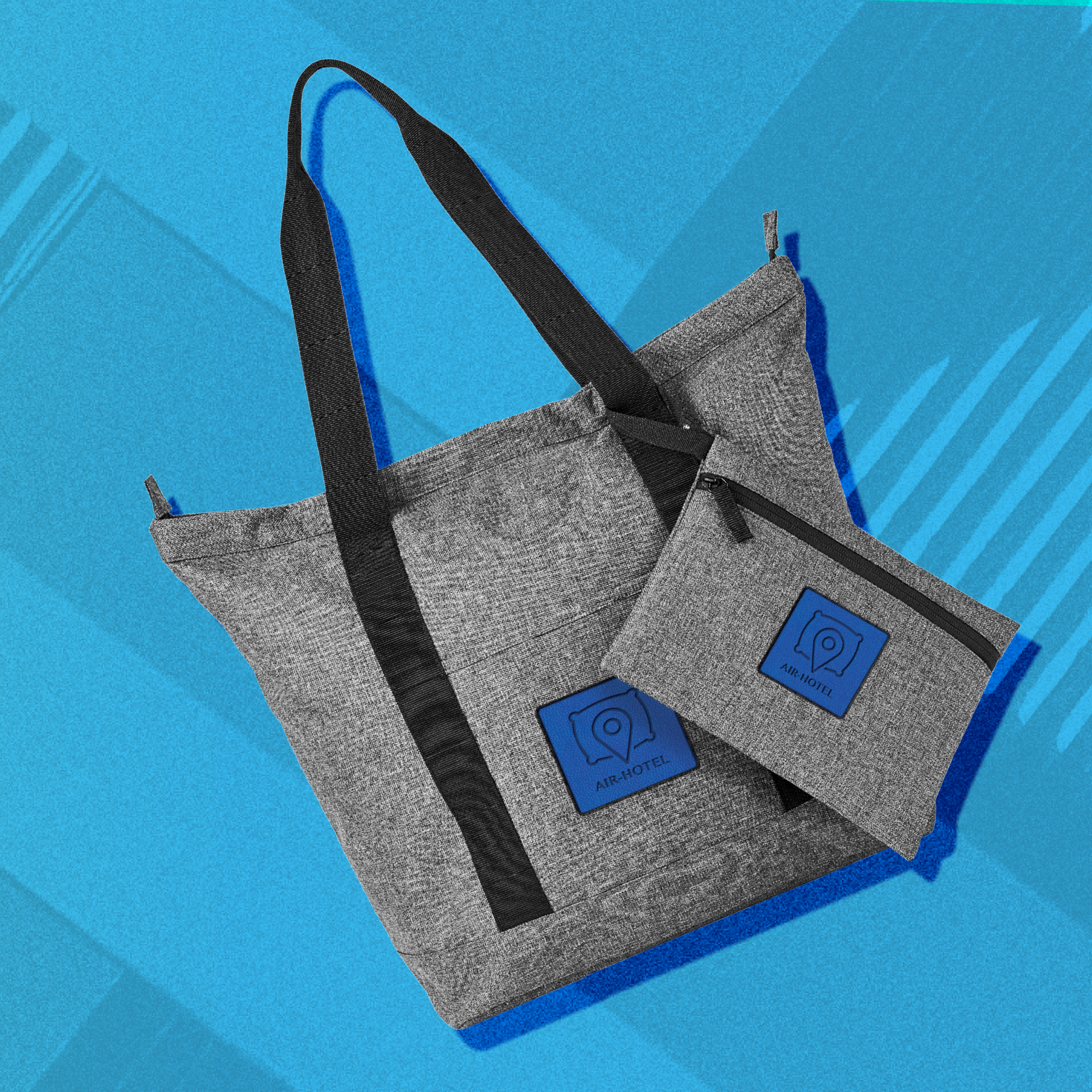 Keep your bag style in line with street fashion this summer; choose an Ashbury Bag to look cool and fresh beyond just the hot months. Don't forget that this month, and this month only, we are offering an exclusive discount on these wonderful bags. Be sure to use 88ASHGENUMARK through to July 31, 2019 to get special pricing!
Find out more about Ashbury bags, including decorating methods & locations, and the optional new technology of NFC Tags.