Does your company give out corporate holiday gifts to employees? If so, then it's that time of year again to decide what that gift is going to be! You'll want to choose something non-offensive, professional but still personalized. A holiday ornament is a perfect choice of something that is usable, fits the season, and customizable with your company's logo. 
These are not just Christmas ornaments! While yes, these work on a Christmas tree, you can hang or lean them on any object to put it on full display! Here are some of our favourite custom ornaments for the 2019 Holiday Season:
Custom Shaped Wood Ornaments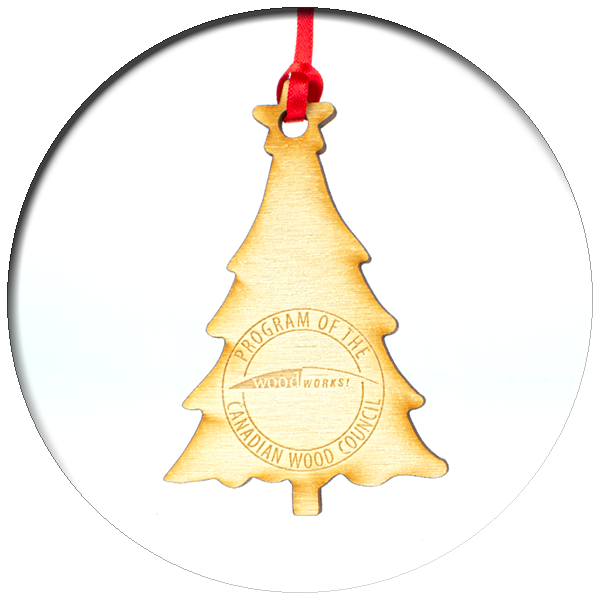 The most inexpensive of the bunch, these made in Canada wood ornaments can be completely customized to the style and look that you need. Laser engraved with your company's logo, they come in a simple, clear packaging making them perfect to giveaway in any holiday scenario.
Jingle All the Way with Bell Ornaments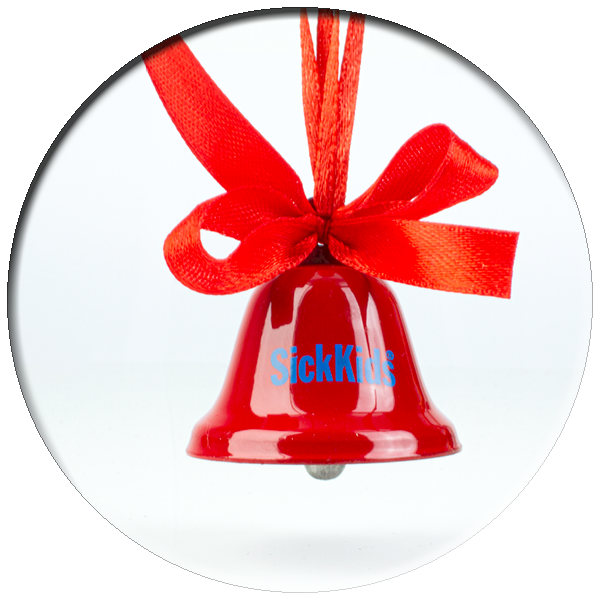 Make your brand heard, literally! What makes jingle bell ornaments different is that they will tinkle melodically when moved. Customize your jingle bell ornaments by either adding a personalized charm to hang off the top (ask us about your choices) or, instead, have your logo and season's greetings laser engraved on the ball.  The holiday bells come in either white or red and can be customized with a one colour print.
Each bell comes in its own unique type of packaging, so make sure to ask your Account Manager!
Using Branded Dangler Ornaments to Deck the Halls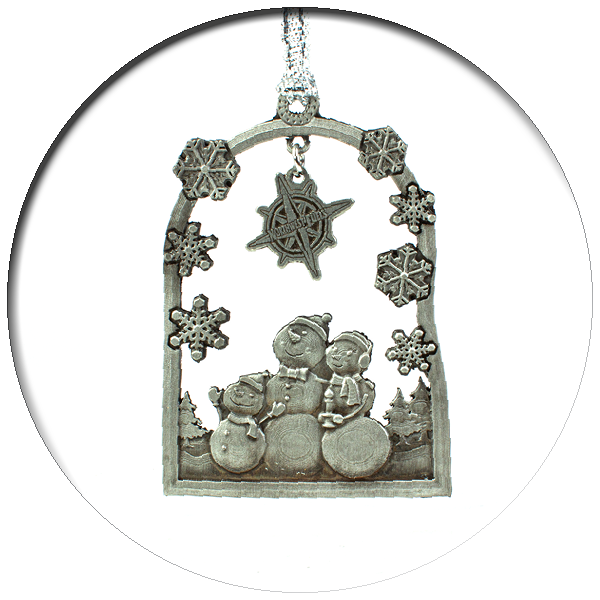 Having holiday ornaments with hanging parts adds a different dimension to your custom ornaments. The danglers move freely, making the ornament less 1-dimensional. There are many styles, colours, and materials that your choices will come down to your tastes! 
The dangling charms are how you really personalize these types of ornaments. Depending on the dangler chosen, you will have the option of die cut, epoxy-domed, or a one colour print.
Snowflake Ornaments: The Classic Holiday Choice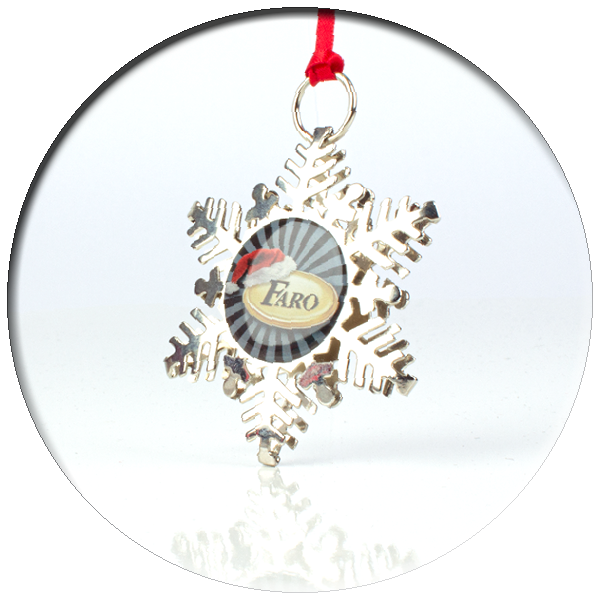 The holidays in Canada are synonymous with snow. We just can't escape it, so let's embrace it! Snowflake ornaments are a classic holiday ornament but we can take them to a whole new level!
Your most economical option is a steel snowflake with a red ribbon. To customize it, add a one colour logo print.
But if you want to make your custom snowflake ornament stand out, then let's make it platinum! These ornaments are slim and sturdy and come in a wide variety of stunning decorating options. These options include die-cut, 3D pewter, domed digi-cal, and finally, the unique option of imprinting your logo on a clear, pink, red, or black stone!
There are too many ornament options to fit into one post! Take advantage of Genumark's experienced Account Managers to help find the best custom holiday ornament for your corporate gifts. Contact us today!