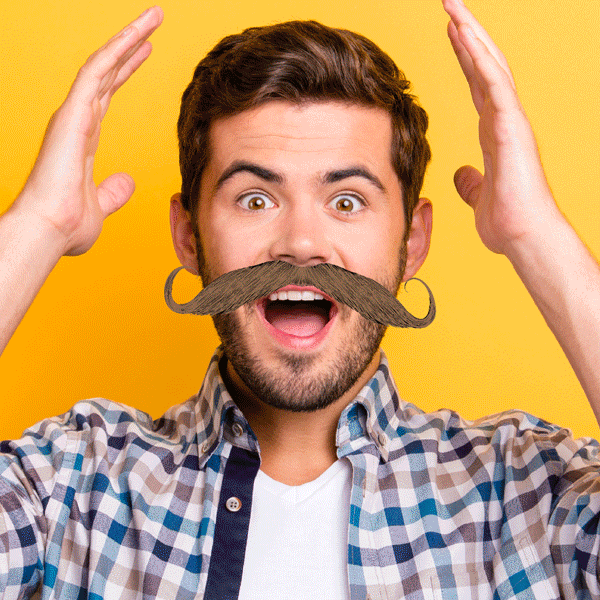 As you started this week feeling refreshed from that extra hour of daylight-savings sleep, you may have noticed that many of the men around you are looking a lot… scruffier. Well, rest assured that there is not a sudden trendy surge of of men going for a distinctive, dishevelled look. It is Movember!**
**not a typo, read below
As a place where employees have previously let their manes flow free in honour of No-Shave November & Movember, today we are displaying some of the best mustache and beard related gifts that can be very useful for those who are letting their facial hair grow wild! These gifts can be personalized to those in your workplace who are participating in such fundraising activities or, alternatively,  perfect for events and gifts that stand out as unique and reusable.
Let's get hairy!
What is Movember & No Shave November?
Every year, during the month of November, there are two campaigns that take place globally that champion different aspects of awareness and men's health. Both embrace men's facial hair as the billboard to raise awareness. Consider donating to someone fundraising or, better yet, participate yourself!

Movember: This campaign places an emphasis on the mustache, an artform that had been disappearing when the organization began. They encourage Mo Bros to enter November clean shaven and to not touch their mustache for the entire month. Mo Bros and Mo Sistas are encourage to help raise awareness for men's overall health, including mental health, suicide prevention and cancers such as testicular and prostate.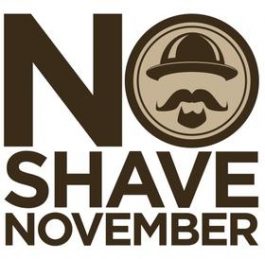 No Shave November:This campaign encourages people to not shave, in general, in support and awareness of cancer. This not only means facial hair but hair all over the body. This is perfect for men and women to channel their inner sasquatch!
Brand the Hairy-ness with Custom Beard & Mustache Gifts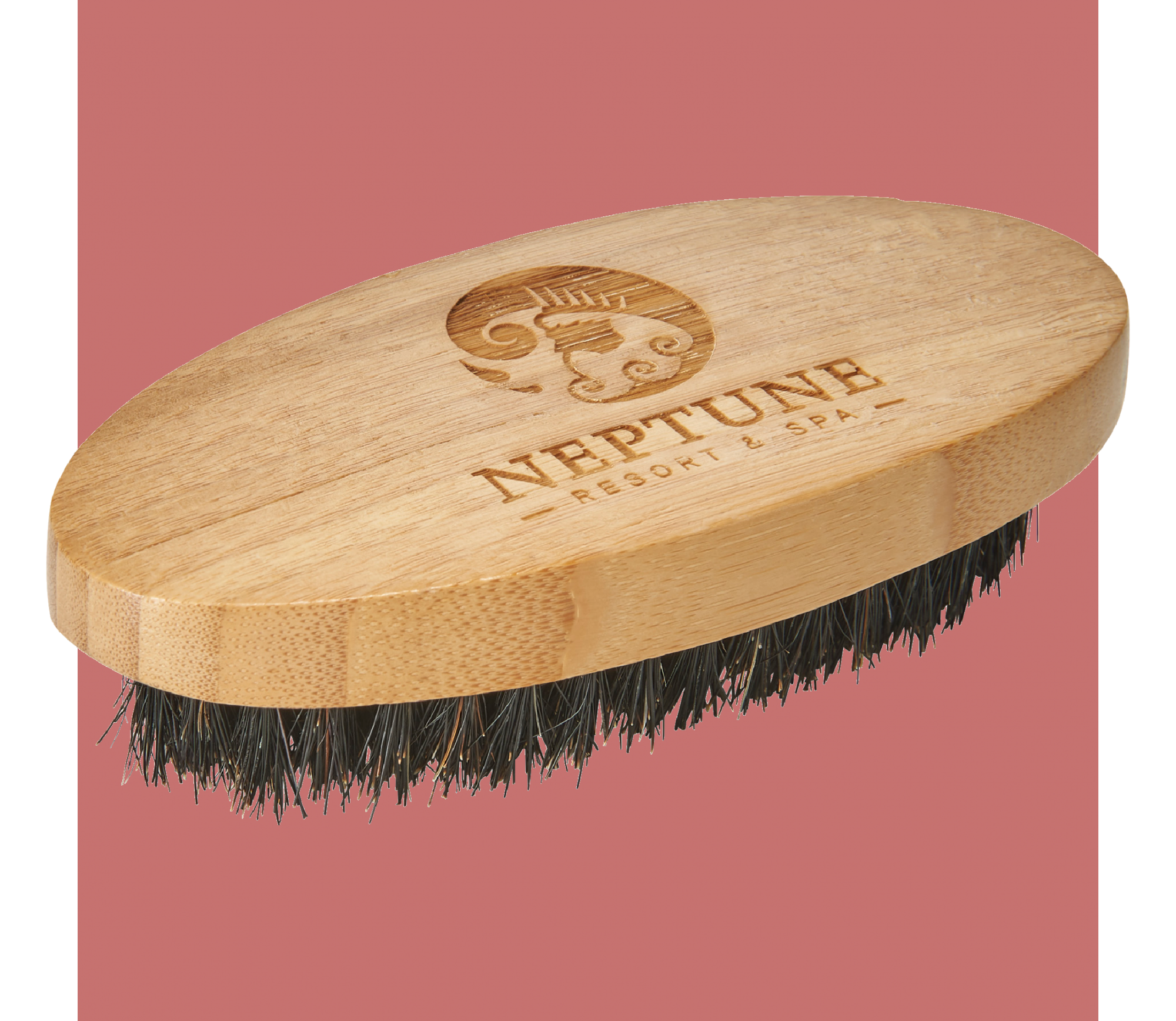 Custom Bamboo Facial Hair Brush
Veterans of facial hair will already know this but for those of you new to growing out your scruff, be aware, your mustache and beard will get wild if let untamed! Majority of beards do not grow in a straight, sleek fashion; this will take some work!
The best way to combat your facial hair from having a mind of its own is to use a facial hair brush. This bamboo beard brush is perfect for helping to mat-down your facial hair. It can be customized by silk screening a logo but the brush looks it's best when a logo, name, or initials are laser engraved into the bamboo handle.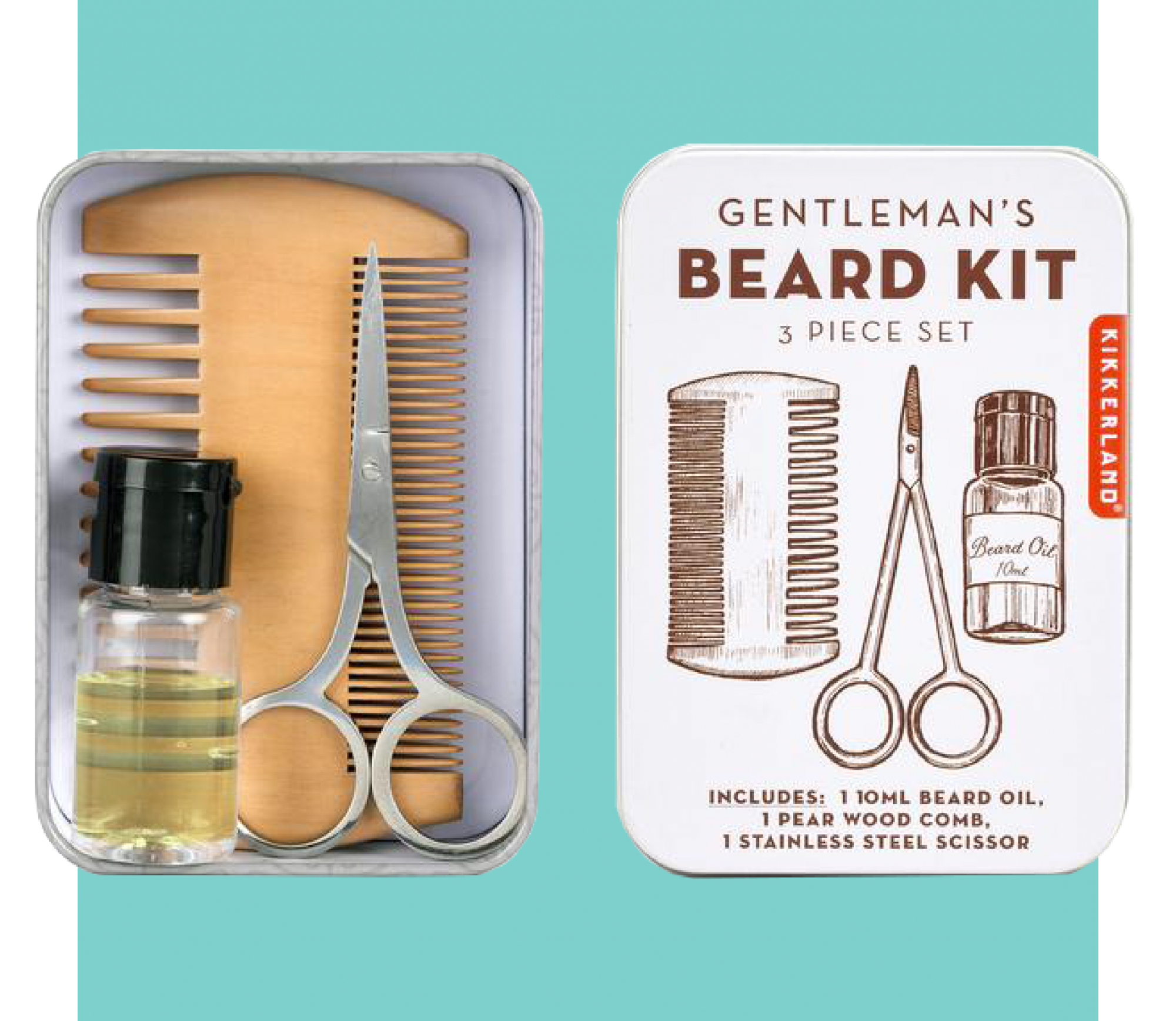 Logoed Beard Kit
In many settings, especially in a work setting, an untamed beard can take away from the professional look that you aim to set with your attire and mannerisms. This is why maintaining a clean and sharp looking beard is essential to project the most professional beard possible. 
These customizable beard kits include stainless steel scissors to trim, beard oil to moisturize and slick, and a pear wood comb to brush your mustache and beard anywhere, anytime. Add your company logo to the side of the tin carrying case. Makes for a perfect Movember reward gift!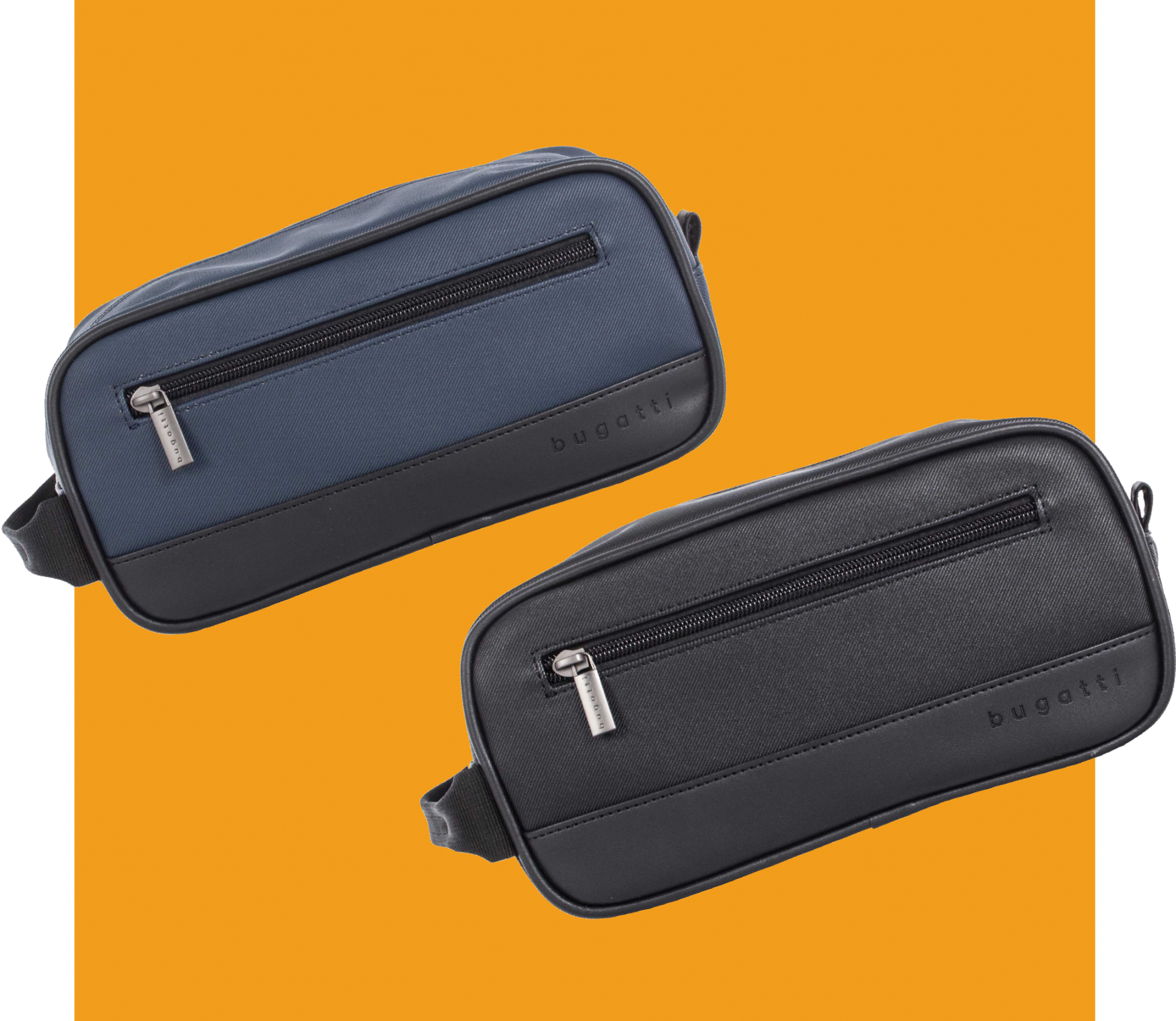 Personalized Bugatti Gin & Twill Toiletry Case
For a more stylized (but still affordable) way to carry around the beard and mustache grooming equipment, a nice toiletry bag makes for a long-lasting gift that receivers will be thankful for! Coming in navy and black, these toiletry cases are made with textured vegan leather in the traditional high quality Bugatti fashion! An elegant deboss can be added on the top of the case which will add a nice personal touch.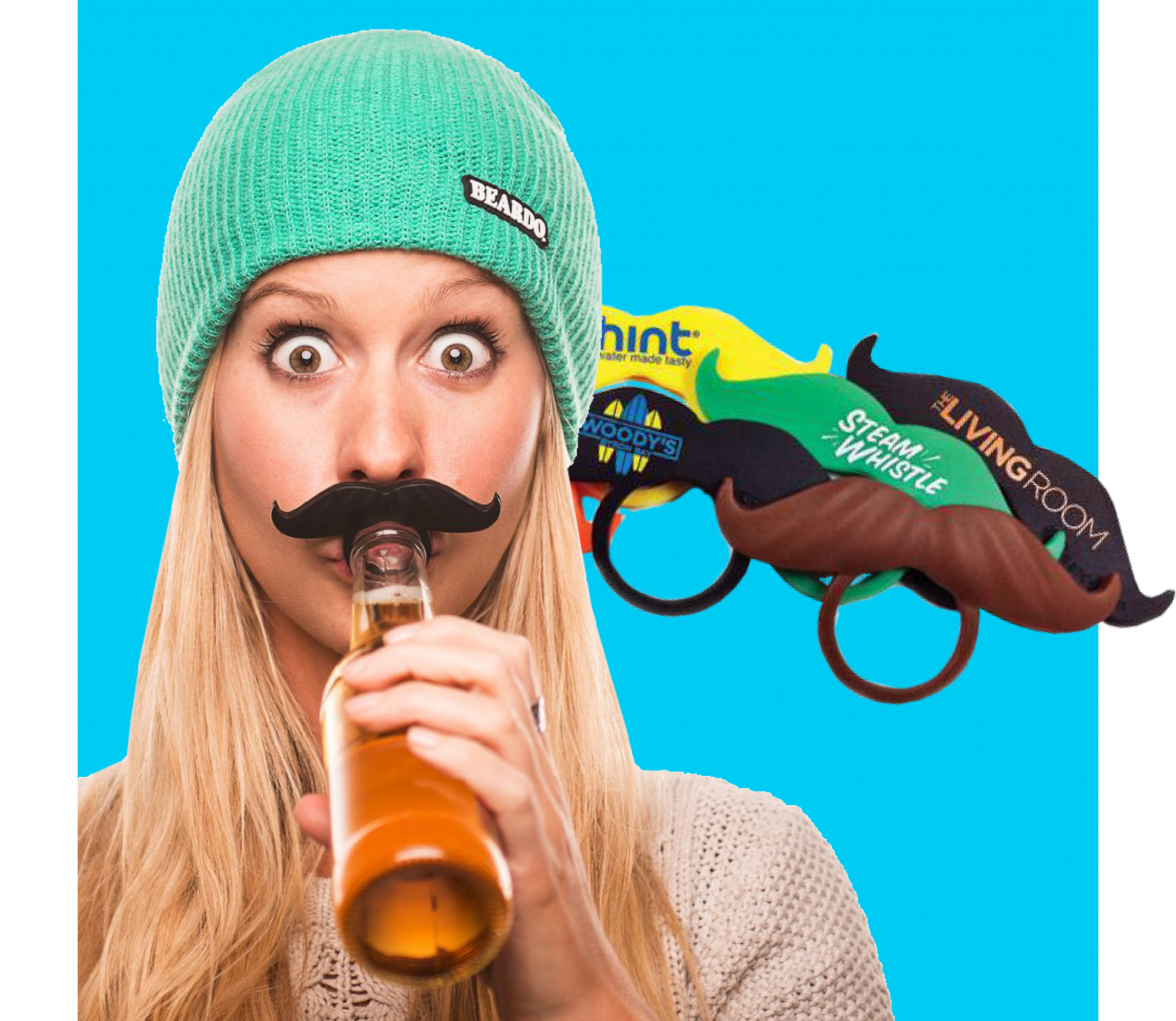 For the Envious – BeerMo Slip-On Bottle Mustaches
This one goes out to all those out there who can't or have trouble growing facial hair! Feel part of the beard community with these hilarious BeerMo slip-on bottle mustaches. Just slip them on to a beer/pop bottle or even a baby's soother to get instant beard-a-fication! The stache itself is imprintable so you can add a one or multi-coloured logo to be seen by all. Join Movember and No-Shave without ever having to actually grow any hair!
So before all the November beards and mustaches get too far gone, contact us today to help keep them maintained and classy with unique brandable gifts to celebrate the cause!