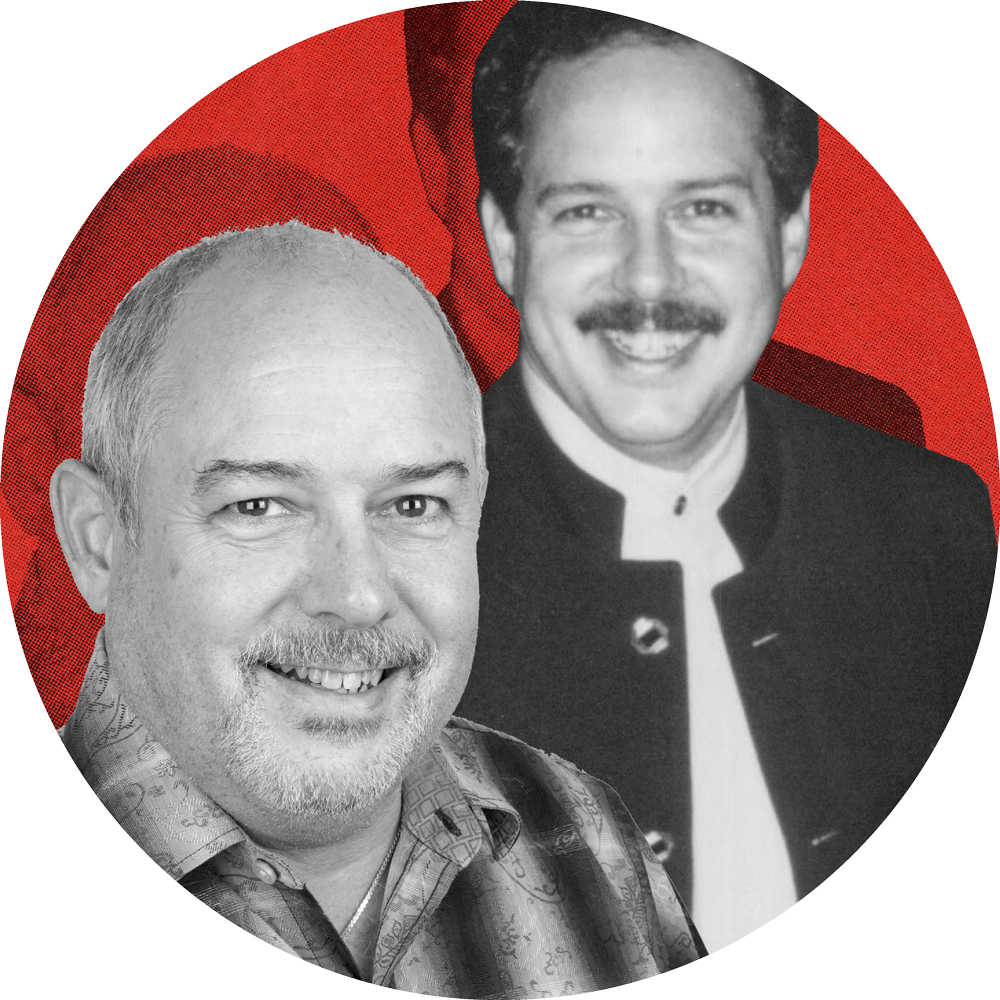 We've finally broken ground into 2021! A new and exciting year lies ahead of us, and we are excited for the journey! Sadly, the beginning of 2021 is bittersweet as we are saying farewell to longtime Genumark VP of National Accounts, Ken Dumond. After 30 years with the company, he has made the tough decision to step away from the industry he has loved, due to health reasons.
For those of you that did not have the pleasure of working with Ken, you may not realize the constant uphill battle he faced. The No Pain, No Gain necklace he proudly wears around his neck, is a representation of a skydiving accident that took place 30 years ago. Not only, against all odds, did Ken survive the fall, but he defied his diagnosed paralysis. For two years he did intensive rehabilitation, re-learning how to walk. Though the accident left a lasting memory, he used it as a permanent reminder that nothing comes free, and to always work your hardest and be thankful of the people around you.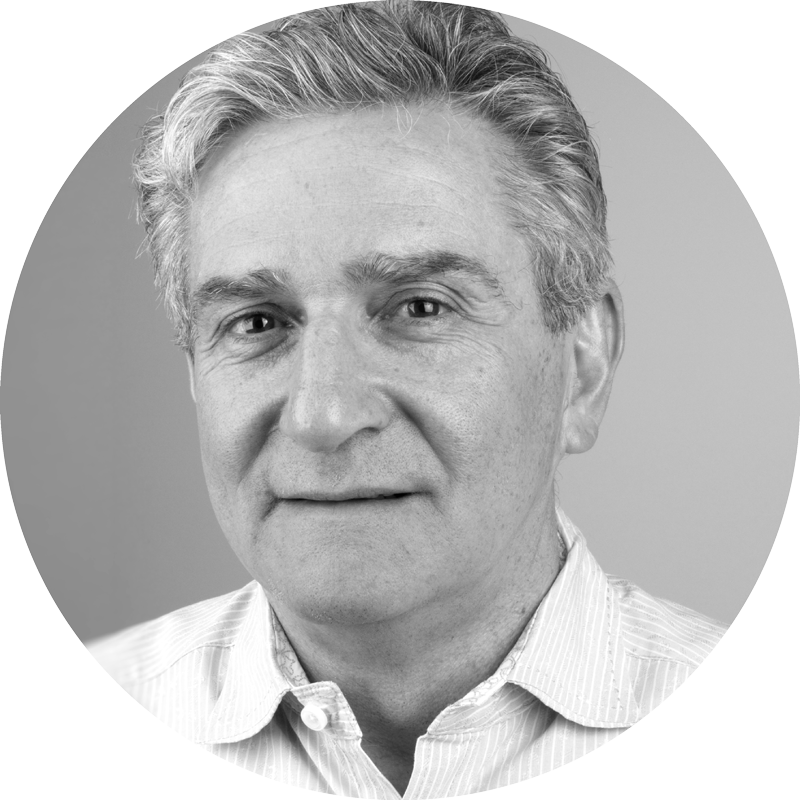 "Ken and I always enjoyed an open and honest relationship. I always marvelled at how he pushed through and never seemed to let his disability slow him down or deter him from going full out."
David Lewenberg, Executive VP & COO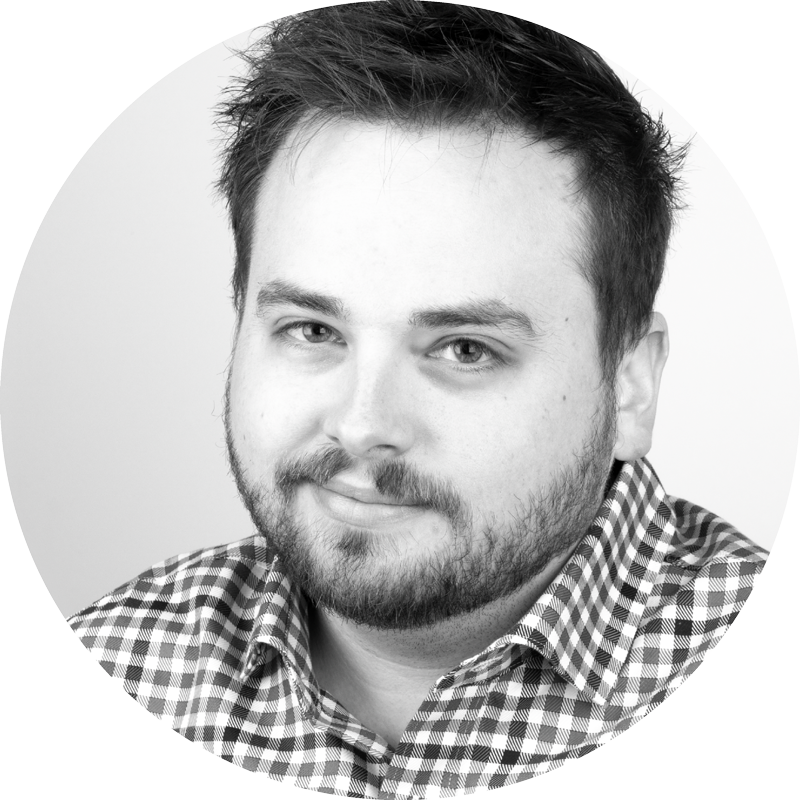 "Ken has been a great mentor. I literally knew nothing about the industry when I started at Genumark, and he taught me so much. I know whenever I pick up the phone to ask his advice, he tells me what I need to hear, not want to hear."
Michael Campbell, Marketing Manager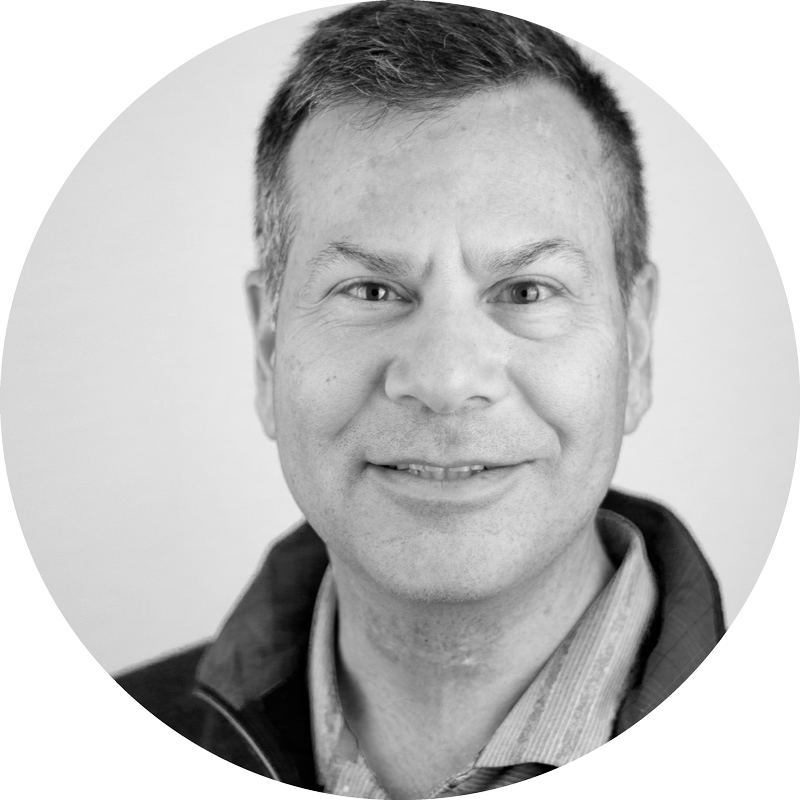 "What always impressed me about Ken was his outlook on life in general. He was always positive and didn't see any obstacles he couldn't overcome."
Aaron Greenberg, VP, National Accounts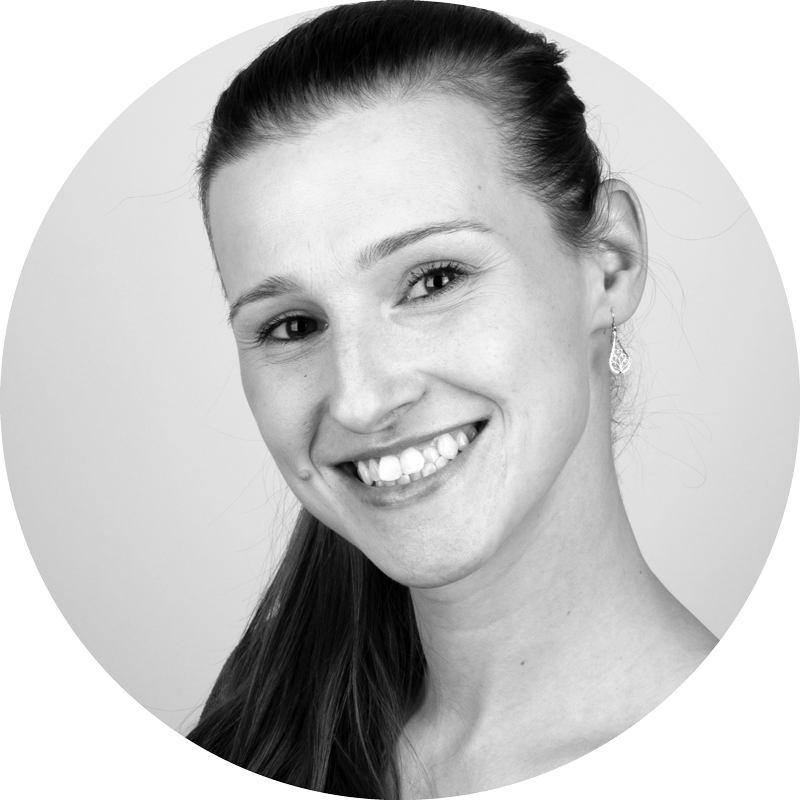 "I am so fortunate to have been taught by someone as genuine, caring and loving as Ken! I really do love Kenny and I am going to miss him a lot!"
Daniella Wilenski, Account Manager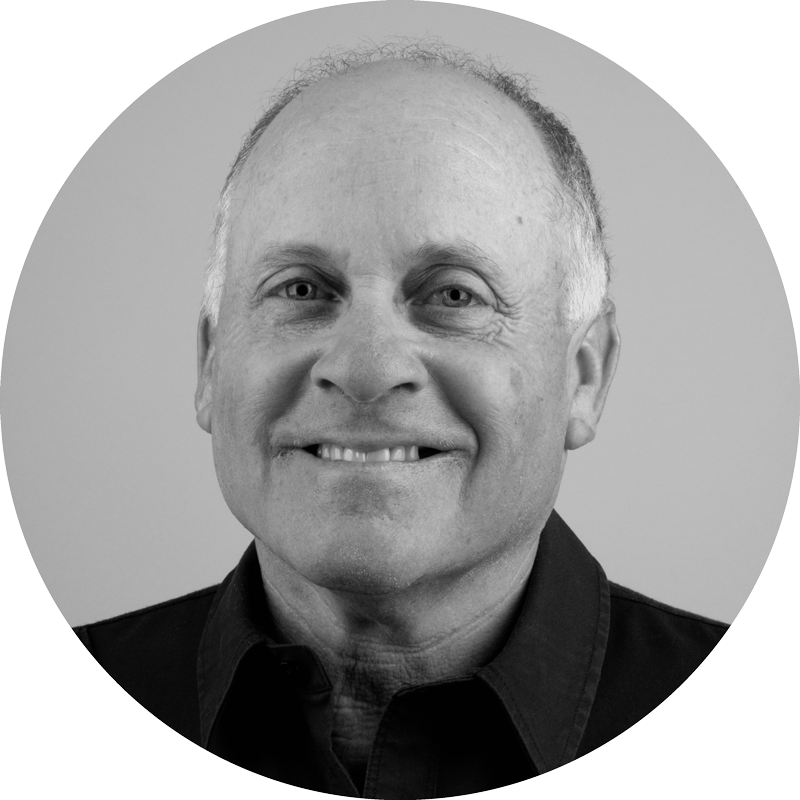 "Many of us like to talk about the importance of determination, perseverance and the will to succeed. Well, Ken showed what that meant by his actions and his unwavering desire to overcome his disability each and every day. He was truly an inspiration to everyone at Genumark."
Mark Freed, President & CEO
While Ken has been a fixture in the promotional products' industry for over 3 decades, he is looked on fondly not only for his length of service, but for the relationships he built. Suppliers, competitors, and Genumarkers alike, all know him as a fun character, fair negotiator, wise mentor, and good friend.
2020 has been many things to a lot of people, but for the Genumark family, we are terribly sad to see one of the original members and an overall great person, leave. We will miss you Ken and look forward to some visits in the future.
We wish you nothing but the best in life and health,
Your friends at Genumark
Ken's cell hasn't changed! Don't be shy to pick up the phone and say hi!