WHAT IS CHEESE ROLLING, ANYWAY?
Cheese Rolling is deceptively simple: an 11-pound wheel of cheese is rolled down a hill and everyone chases it, slipping, tripping and tumbling on the way down.
The lucky winner gets to keep the cheese, and gets two ski season passes to Whistler Blackcomb!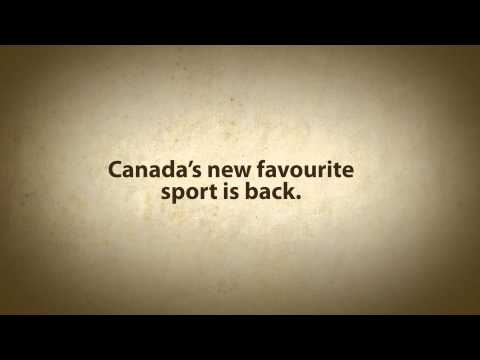 Other activities include:
Canadian cheese tastings
Games
Tasting seminars by cheese experts
Kids activities
Buy & taste cheese tents
Plus Genumark made some great caps, t-shirts & rugby shirts for this event so you will surely see them everywhere!
The 4th Cheese Rolling Festival starts July 23rd, from 12 to 4 PM, at Whistler Blackcomb!
For more details on all things to do with cheese & rolling click here